This "Workplace Wellness" course is designed to teach students how to encourage healthy habits and healthy culture, including within a company or team. We are looking for company interested in promoting health for workers through custom workplace wellness programs focused on healthy eating and physical activity. Students are interested in developing program goals and educational / on-boarding materials for your team members to encourage healthy behavior. Some additional program characteristics include a roll-out strategy and incentivizing ideas.
Engagement Format: Live Case
Class Collaboration or Case Competition - This learning format allows educators to deliver experiential learning to students at scale. Students are often split into groups to work on a live case (or a series of cases) from a real host company that directly relates to key learning objectives.
Program & Course Info
| | |
| --- | --- |
| School | School of Education & Professional Studies |
| Course | Workplace Wellness Program Development |
| Graduate / Undergraduate | N/A |
| Students Enrolled | N/A |
| Student Time Commitment | 1-3 Hours |
| Class Meeting Day & Time* | Tuesdays & Thursdays (1:15 PM ET - 2:30 PM ET) |
*Note: Company, faculty, and students will finalize meeting and communication schedule after collaboration is finalized
Collaboration Requirements
| | |
| --- | --- |
| Requested Industries | N/A |
| Requested Company Size | N/A |
| Duration | (03/15/2021 - 05/14/2021) |
| Location | N/A |
| Company Time Commitment | 2 Hours per week of mentoring, answering key questions, and providing access to helpful resources |
| Project Count | 1 |
Timeline & Next Steps
May 14, 2021

OFFICIAL PROJECT WRAP-UP –  Final presentations and deliverables submitted

May 14, 2021

OFFICIAL PROJECT KICKOFF – Company to join class by web conference to launch project

May 14, 2021

ALL MATERIALS MUST BE FINALIZED!

May 14, 2021

DEADLINE FOR COMPANIES TO APPLY

May 14, 2021

COMPANY COMMITTED – Project Scoping Begins
Topics of Interest
Project categories and templates that might inspire you…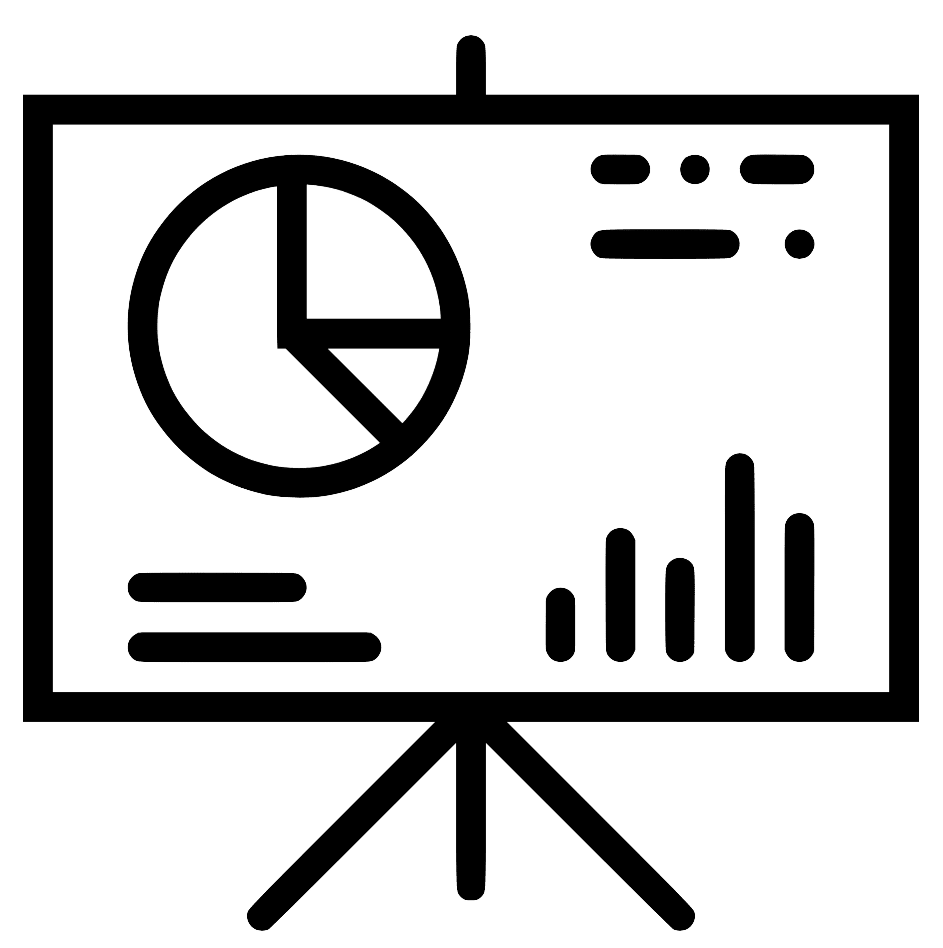 Marketing
Branding Strategy/Redesign
Social Media Optimization
User/Customer Acquisition Strategy Development & Testing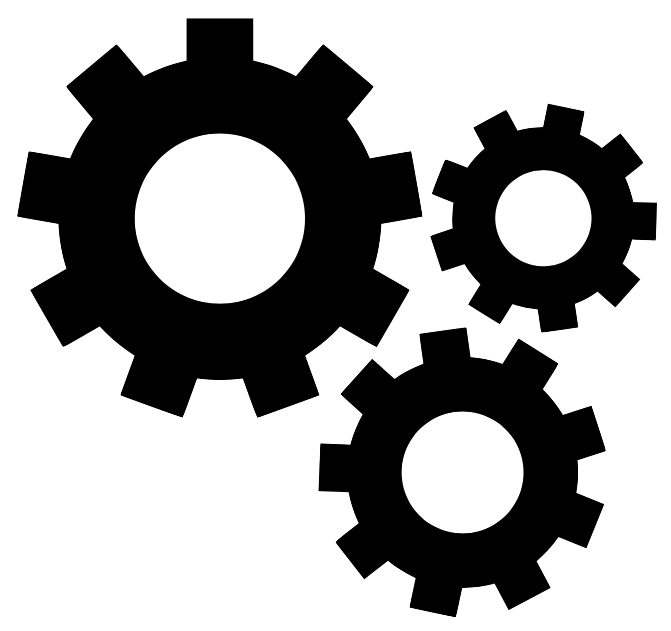 Operations
Process Design Review
Scalability Assessment
Inter-Departmental Efficiency Assessment
Product Design & Development
User Testing/Interviewing
Requirements Planning
Product Development/Extension
School Supervisors