The Wilderness Education program at SUNY Potsdam is looking for a parks and recreation department, NGO, or governmental agency that is open to providing students with a strategic virtual "field project: that will use core concepts from the Outdoor Education class to an environmental or sustainability problem you may be facing. The company will provide a group of 15 students with one project for the full semester. They aim to produce educational content, marketing campaigns, or other types of resources that would be helpful for internal or external purposes.
Engagement Format: Live Case
Class Collaboration or Case Competition - This learning format allows educators to deliver experiential learning to students at scale. Students are often split into groups to work on a live case (or a series of cases) from a real host company that directly relates to key learning objectives.
Program & Course Info
| | |
| --- | --- |
| School | School of Education & Professional Studies |
| Course | Outdoor Education |
| Graduate / Undergraduate | N/A |
| Students Enrolled | N/A |
| Student Time Commitment | 1-3 Hours |
| Class Meeting Day & Time* | Mondays & Wednesdays from 10:00 AM - 11:10 AM ET |
*Note: Company, faculty, and students will finalize meeting and communication schedule after collaboration is finalized
Collaboration Requirements
Requested Industries

Agriculture & Forestry, Education, Government

Requested Company Size

Pre-Revenue Startup
Established Startup
High-Growth Startup
Small Business
Medium Business
Large Enterprise

Duration
(09/06/2021 - 12/03/2021)
Location

Fully Remote (located anywhere)

Company Time Commitment
1 Hour per week of mentoring, answering key questions, and providing access to helpful resources
Project Count
3
Timeline & Next Steps
July 31, 2021

Deadline for Organizations to Apply to Participate

August 20, 2021

All Materials Finalized for Projects
Topics of Interest
Project categories and templates that might inspire you…
Corporate Social Responsibility
Strategy Development
Requirements Planning
Evaluation and Recommendations
Legal, Regulatory, Compliance
Impending Regulation Assessment
Legal Documents & Legal Structure Audit
Prospecting Legal Firms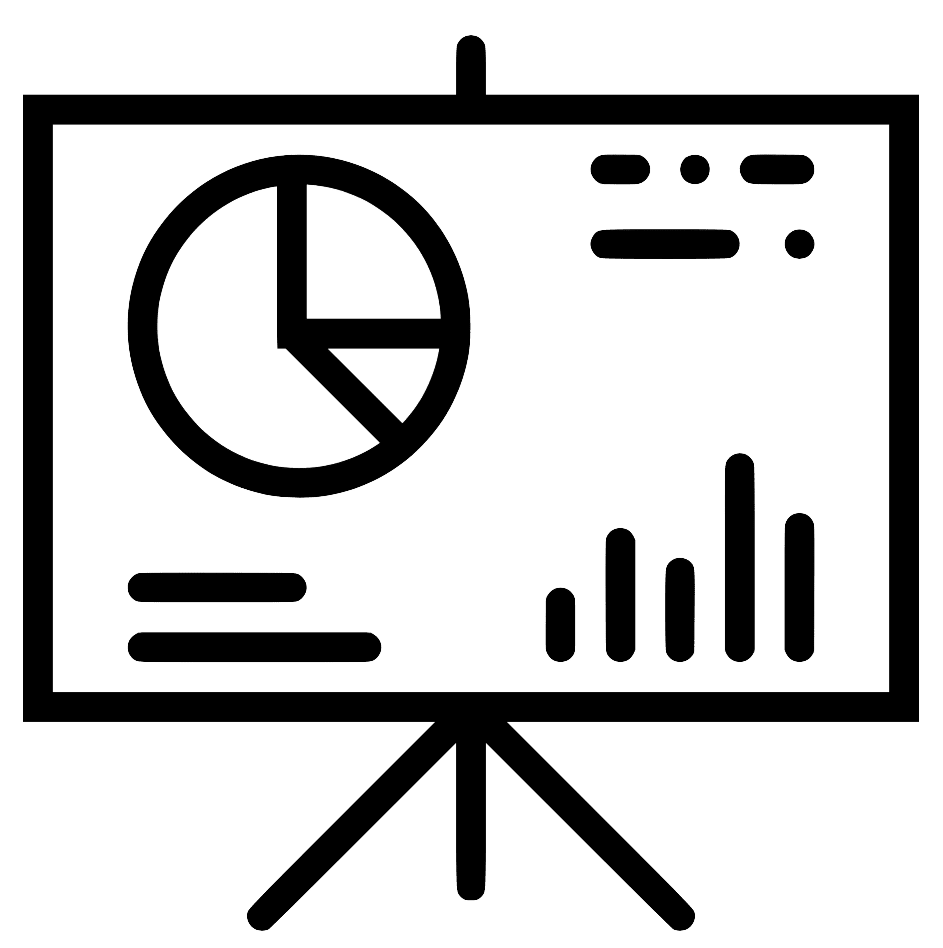 Marketing
Branding Strategy/Redesign
Social Media Optimization
User/Customer Acquisition Strategy Development & Testing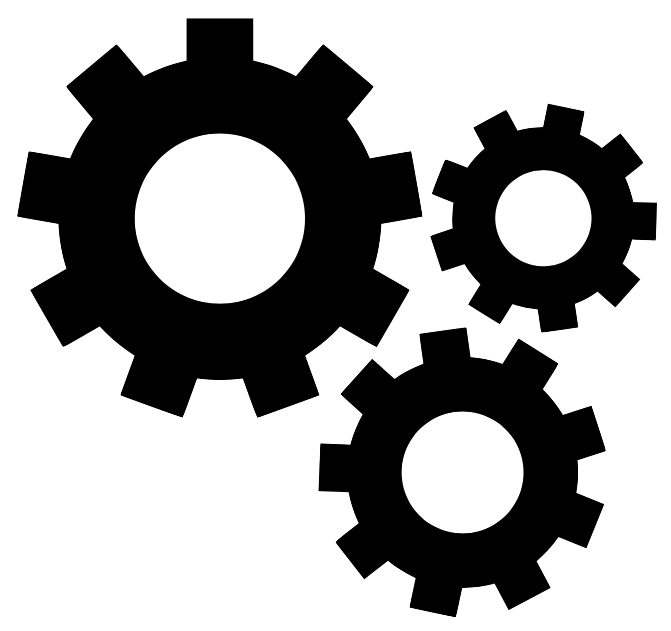 Operations
Process Design Review
Scalability Assessment
Inter-Departmental Efficiency Assessment
PR & Communications
PR Strategy Consulting
Communications Planning
Messaging & Tone Advancement
Product Design & Development
User Testing/Interviewing
Requirements Planning
Product Development/Extension
Research & Development
Competition Due Diligence
Industry Size Assessment
Partnership & Channel Mapping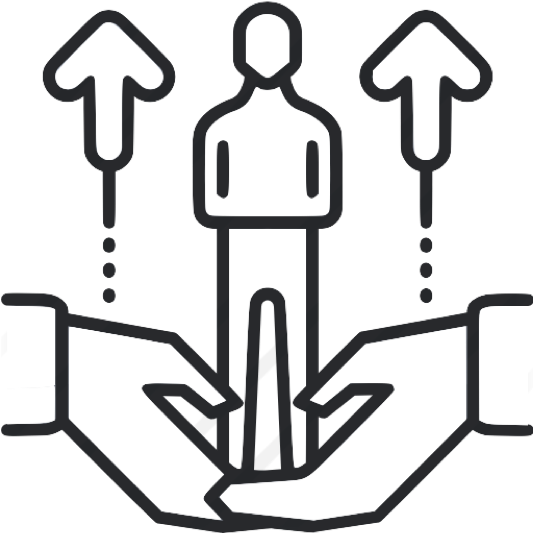 Talent Management
Talent Competency Mapping
Training & Development Curriculum Design
Talent Satisfaction Assessments
School Supervisors