SUNY Potsdam is searching for companies interested in participating in a semester-long Live Case with their Marketing Course this spring.

We will work with you and your team directly on designing a project engagement that aligns our course learning objectives with your company goals so that everyone wins!
Engagement Format: Live Case
Class Collaboration or Case Competition - This learning format allows educators to deliver experiential learning to students at scale. Students are often split into groups to work on a live case (or a series of cases) from a real host company that directly relates to key learning objectives.
Program & Course Info
| | |
| --- | --- |
| School | School of Education & Professional Studies |
| Course | Marketing Live Case (Spring 2021) |
| Graduate / Undergraduate | N/A |
| Students Enrolled | N/A |
| Student Time Commitment | 4-7 Hours |
| Class Meeting Day & Time* | Tuesdays & Thursdays (12:30 PM ET - 1:45 PM ET) |
*Note: Company, faculty, and students will finalize meeting and communication schedule after collaboration is finalized
Collaboration Requirements
Requested Industries

Business Services, Consumer Services, Education, Government, Information Technology, Media, Non-Profit, Real Estate, Retail, Travel & Tourism

Requested Company Size

Pre-Revenue Startup
Established Startup
High-Growth Startup
Small Business
Medium Business
Large Enterprise

Duration
(03/01/2021 - 05/14/2021)
Location
N/A
Company Time Commitment
2 Hours per week of mentoring, answering key questions, and providing access to helpful resources
Project Count
3
Timeline & Next Steps
January 15, 2021

Finalize all materials for engagement

February 8, 2021

Students are provided with access to project materials and background information

February 19, 2021

Project teams are finalized

March 1, 2021

OFFICIAL PROJECT LAUNCH: We'll find a time on this day to web conference Erin and the Pinnacle Group Leadership into our class to kickoff the project.

May 14, 2021

OFFICIAL PROJECT END: We'll find a time on this day to web conference you into our class to close the project.
Topics of Interest
Project categories and templates that might inspire you…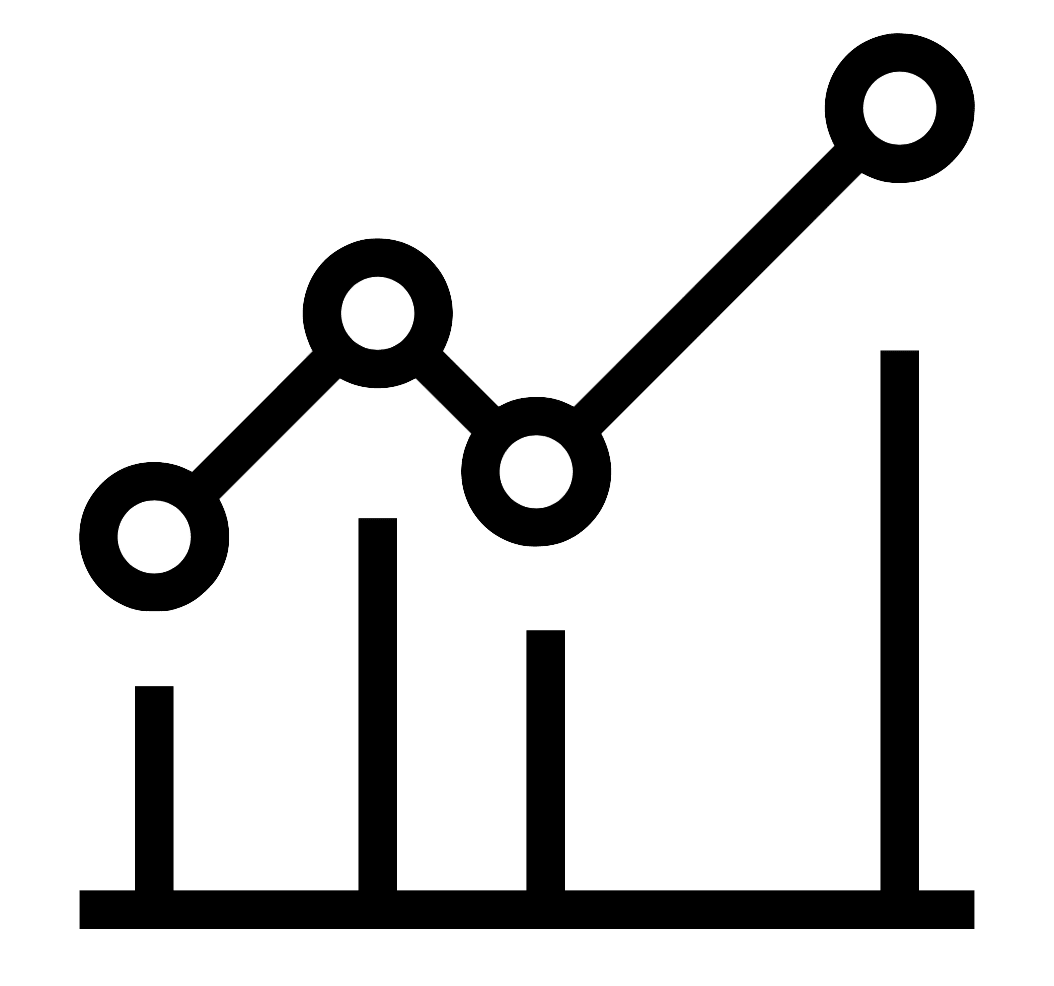 Data Management
Data Scrubbing & Reorganization
Data Synthesis & Visualization
KPI Design Visualization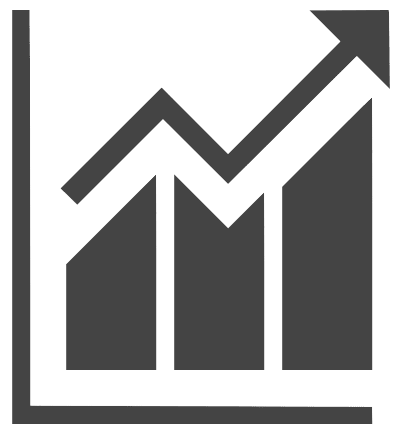 Growth Strategy
Business Opportunity Research
Prospecting New Relationships
Designing & Scaling Processes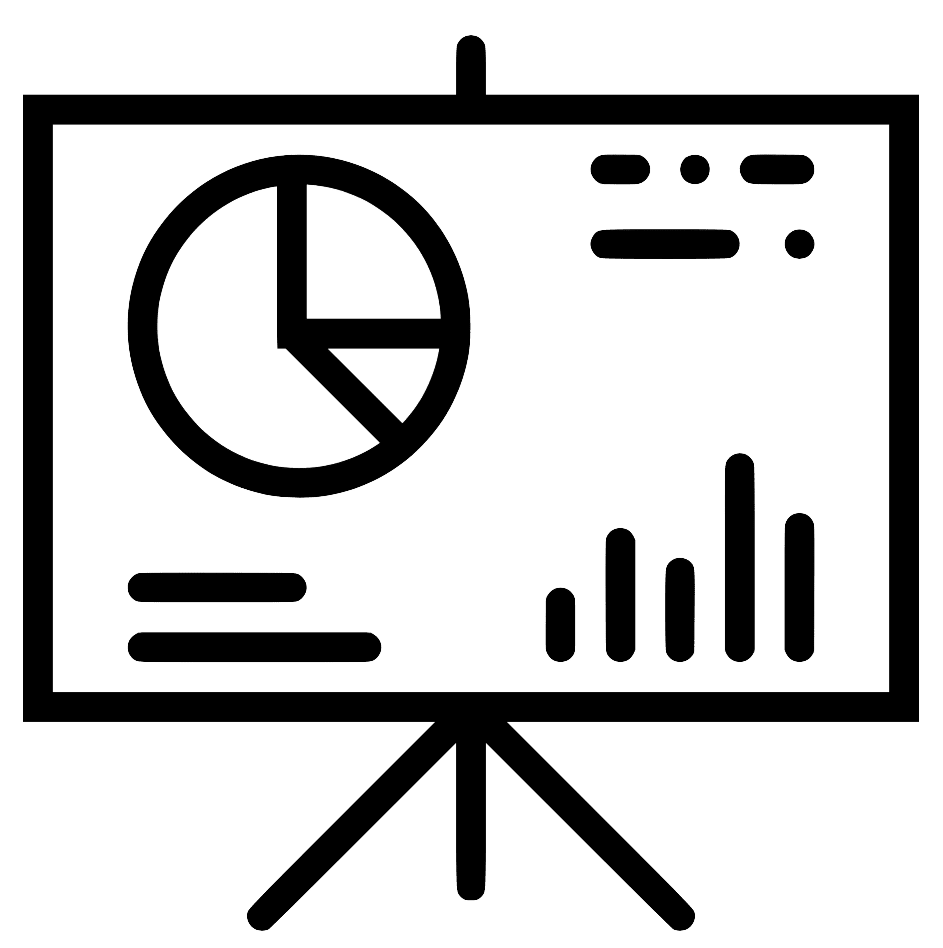 Marketing
Branding Strategy/Redesign
Social Media Optimization
User/Customer Acquisition Strategy Development & Testing
PR & Communications
PR Strategy Consulting
Communications Planning
Messaging & Tone Advancement
Sales & Business Development
New Business Opportunity Assessment
Market Testing
Customer Discovery/Interviewing
School Supervisors