True Religion is looking to become more customer-centric and competitive by refocusing its supply chain strategy. Starting from the end customer's perspective, True Religion is asking you to consider how their products and services appear to and interact with their end consumers, and how various processes and policies that support the supply chain can better enable the company to deliver on their promises and create a positive customer experience. Business Challenge: Design a customer-centric supply chain to take advantage of prospective consumer needs and preferences.
| | |
| --- | --- |
| Company | True Religion |
| HQ | Gardena, California, U.S. |
| Revenue | Unlisted |
| Employees | Unlisted |
| Stage | Medium Business |
| Hiring Potential | Follow-on Projects, Formal Internship, Entry Level Full-Time, Upper Level Full-Time |
| Website | https://www.truereligion.com/ |
Apparel brand specializing in Denim. Our brand is sold around the world. Direct in owned and operated store, owned online and wholesale . The brand has a very loyal fan base spanning the original fans that purchased brands almost 20 years ago, to a new Gen Z & millennial customer.
Course Info & Engagement Details
| | |
| --- | --- |
| School | School of Education & Professional Studies |
| Engagement Format | Live Case - These class projects allow students to work in teams as they propose real solutions to real business challenges for industry partners. These are often done as collaborations (with 2-4 different project scopes) or hack-a-thon / competitions (with 1 project scope). |
| Course | Supply Chain Live Case (Spring 2021) |
| Level | N/A |
| Students Enrolled | N/A |
| Meeting Day & Time | Tuesdays & Thursdays (9:30 AM ET - 10:45 AM ET) |
| Student Time Commitment | 4-7 Hours Per Week |
| Company Time Commitment | 2 Hours |
| Duration | 8.57 Weeks |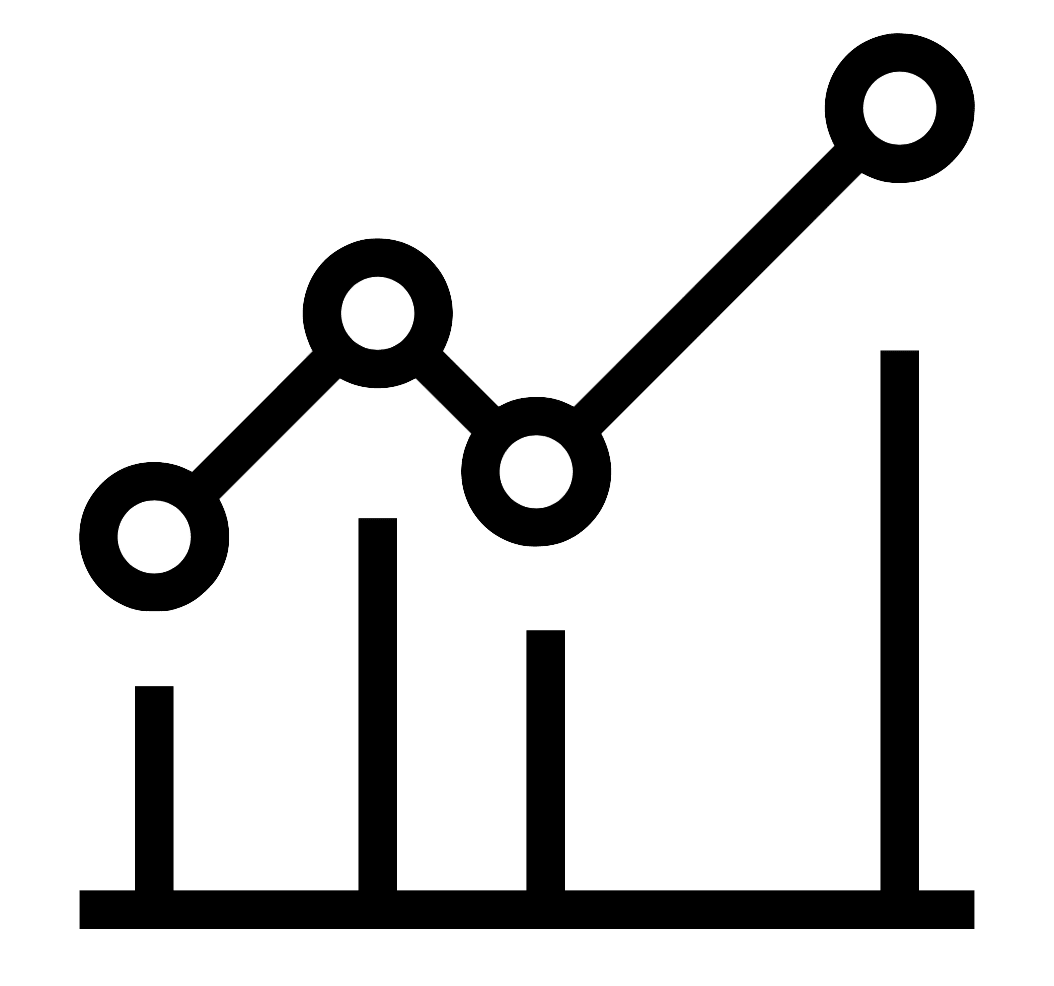 Data Management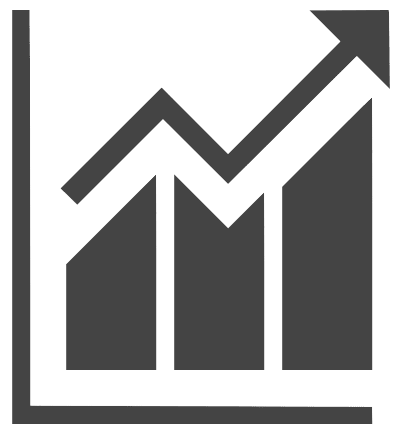 Growth Strategy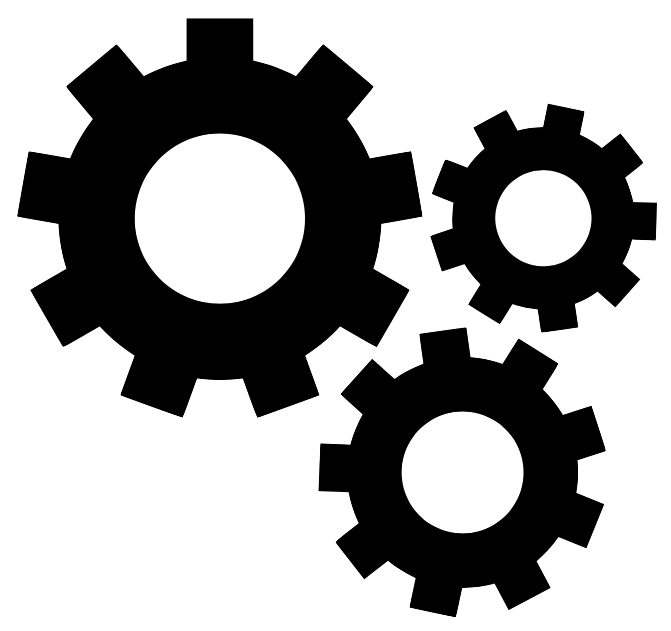 Operations
Touchpoints & Assignments
Due Date
Type
REMINDER OF CONFIDENTIALITY

REMINDER OF CONFIDENTIALITY

During this program, you'll be working on a real project posed by a real industry partner. By registering for the CapSource system and participating in this Program, you are bound by the

Rules of Engagement

, including strict confidentiality of information shared with you. Please be respectful and professional.

January 15th, 2021
Event na
Students Gain Access to Materials

Students Gain Access to Materials

February 22nd, 2021
Event na
Kickoff Webinar

Kickoff Webinar

Meeting link:

March 4th, 2021
Event na
KICKOFF EVALUATION DUE

KICKOFF EVALUATION DUE

March 11th, 2021
Event na
MILESTONE #1 DELIVERABLE DUE MILESTONE #1 DELIVERABLE DUE

March 11th, 2021
Submission Required submission-required
TEMPERATURE CHECK SURVEY DUE

TEMPERATURE CHECK SURVEY DUE

March 18th, 2021
Event na
QUESTIONS FOR Q&A WEBINAR DUE

QUESTIONS FOR Q&A WEBINAR DUE

March 23rd, 2021
Event na
Question and Answers

Question and Answers

Meeting with the client for a second round of question and answer session.

April 1st, 2021
Event na
MILESTONE #2 DELIVERABLE DUE MILESTONE #2 DELIVERABLE DUE

April 13th, 2021
Submission Required submission-required
Mid-Point Q&A Webinar

Mid-Point Q&A Webinar

Meeting link:

April 20th, 2021
Event na
TEMPERATURE CHECK SURVEY DUE

TEMPERATURE CHECK SURVEY DUE

April 20th, 2021
Event na
MILESTONE #3 DELIVERABLE DUE MILESTONE #3 DELIVERABLE DUE

April 27th, 2021
Submission Required submission-required
FINAL SELF EVALUATION DUE

FINAL SELF EVALUATION DUE

May 9th, 2021
Event na
FINAL PEER EVALUATION DUE

FINAL PEER EVALUATION DUE

May 9th, 2021
Event na
SUBMIT FINAL DELIVERABLE SUBMIT FINAL DELIVERABLE

May 16th, 2021
Submission Required submission-required
Final Presentations Webinar

Final Presentations Webinar

Meeting link:

May 17th, 2021
Event na
OFFICAL PROJECT END

OFFICAL PROJECT END

May 21st, 2021
Event na
Key Milestones & Project Process
March 9, 2021

-

Quick Dive Into True Religion and Target Customers

Conduct a deep analysis of the company's mission and values and how these are "lived" by the company.
Deep dive into the company's product/services and customer portfolio.
Define the True Religion's Customer

Customer segmentation analysis
What is the outside, customer perspective coming from




Suggested Deliverable:

Report highlighting understanding of products and customer segments relevant to the current project objectives.

March 16, 2021

-

Define Common Customer Needs for Each Segment

What are the "must have's" from the customer's perspective?
What features do customers expect?
What are the expectations customers have regarding access and availability? eCommerce?
Value? Is the product priced appropriately for the value the customer will get from it?
How does True Religion meet customer needs? How is TR customer feedback obtained?




Suggested Deliverable:

Report detailing the "perspective" and needs of identified customer segments.

March 23, 2021

-

Market Analysis: Beyond Rivals & Immediate Market

dentify 2-3 other brands, beyond True Religion's rivals and immediate market, that are innovative, inspiring, and operate seamlessly to provide a friction-free consumer experience. See Allbirds as an example suggested by True Religion.

How would you describe their social image?
What themes relevant to supply chain, such as sustainability, are essential to their brand and message?

What messages?
How do they engage consumers around these themes?
What makes the company a "good fit" for the consumer?

What communication channels and digital platforms are they using to engage consumers?

How do these companies unify their conversations with customers over multiple channels/platforms?
What are some ways they use electronic medium for offline marketing purposes?
How do they create opportunities for off-business/non-transactional engagement with the consumer?




Suggested Deliverable:

April 8, 2021

-

Understand the Supply Chain Process

Where are True Religion's manufacturing facilities located?
How is the relationship with these manufacturers
How do current key stakeholders feel about these manufacturers and locations?
What is the cost of manufacturing? How does this compare with other manufacturers?
How does the relationship affect sales and inventory position? Are there any challenges/barriers on the horizon?




Suggested Deliverable:

Supply Chain Agility Assessment and Supply Chain & Logistics Matrix

April 19, 2021

-

Translate Customer Needs to Supply Chain Process

How can True Religion create greater availability for customers and enhance nimbleness in the supply chain process? For instance:
a. Where are there opportunities in the supply chain to shorten the turn-around time?
b. How can True Religion streamline the order management process to minimize time between concept to store? How should this inform their eCommerce strategy?
c. What are options for shipping products based upon inventory levels and customer demands?
 How can networks be optimized? For instance:
a. Are supply chain managers effectively integrated with the product development team?
b. Do any providers or manufacturers present potential benefits for the company (improved quality or reduced cost)?
c. Can supplier and manufacturer agreements be modified to ensure demands are met?




Suggested Deliverable:

Supply Chain Planning Matrix & Report, Presentation
There are no resources currently available