Marketing Campaign for Pinnacle Group 2021
A Collaboration Between
Pinnacle Group is a workforce solutions company headquartered in Dallas, Texas. We are proud to be a woman and minority-owned company and during our nearly 25 years in business have been recognized twice as the fastest-growing woman-owned/led company in the country (2015 and 2018). We have a dynamic public CEO, Nina Vaca, who has been central to our growth and success over the years. As a result, our growth has been organic and our marketing efforts have been conducted fully in-house and without a professional marketing team. As we evolve into a more scalable professionalized company, we believe marketing is an area of opportunity for us. Because of other strategic investments in 2021 we will not move forward with professionalizing this function until 2022. That makes 2021 the perfect time to partner with SUNY Potsdam students on a marketing project. We are open to discussing the scope, scale, and objectives of the project to help meet the students' curricular objectives as well as to engage their interest while benefiting Pinnacle – this is a true win-win situation in our minds. We are open to anything from a single targeted campaign around one service line to an overall marketing strategy that includes our 4 primary service lines.
Pinnacle Group is a leading provider of workforce solutions headquartered in Dallas, Texas. Founded in 1996, Pinnacle Group's core services include talent acquisition and management, managed services (MSP), payrolling/IC compliance, and online talent communities. With an unwavering commitment to client service and a specialty in analytics and emerging technologies, Pinnacle Group provides transformational outcomes to primarily Fortune 500 clients and other large buyers of contingent workforce solutions. Its Progata Talent Platform utilizes machine learning (ML) and proprietary algorithms to help match talent with opportunity and maximize utilization rates. Pinnacle Group is consistently named one of the fastest-growing companies in the U.S., and was named the fastest-growing women-owned/led company in the country by the Women Presidents' Organization in both 2015 and 2018.
Course Info & Engagement Details
| | |
| --- | --- |
| School | School of Education & Professional Studies |
| Engagement Format | Live Case - Class Collaboration or Case Competition - This learning format allows educators to deliver experiential learning to students at scale. Students are often split into groups to work on a live case (or a series of cases) from a real host company that directly relates to key learning objectives. |
| Course | Marketing Live Case (Spring 2021) |
| Level | N/A |
| Students Enrolled | N/A |
| Meeting Day & Time | Tuesdays & Thursdays (12:30 PM ET - 1:45 PM ET) |
| Student Time Commitment | 4-7 Hours Per Week |
| Company Time Commitment | 2 Hours |
| Duration | 10.57 Weeks |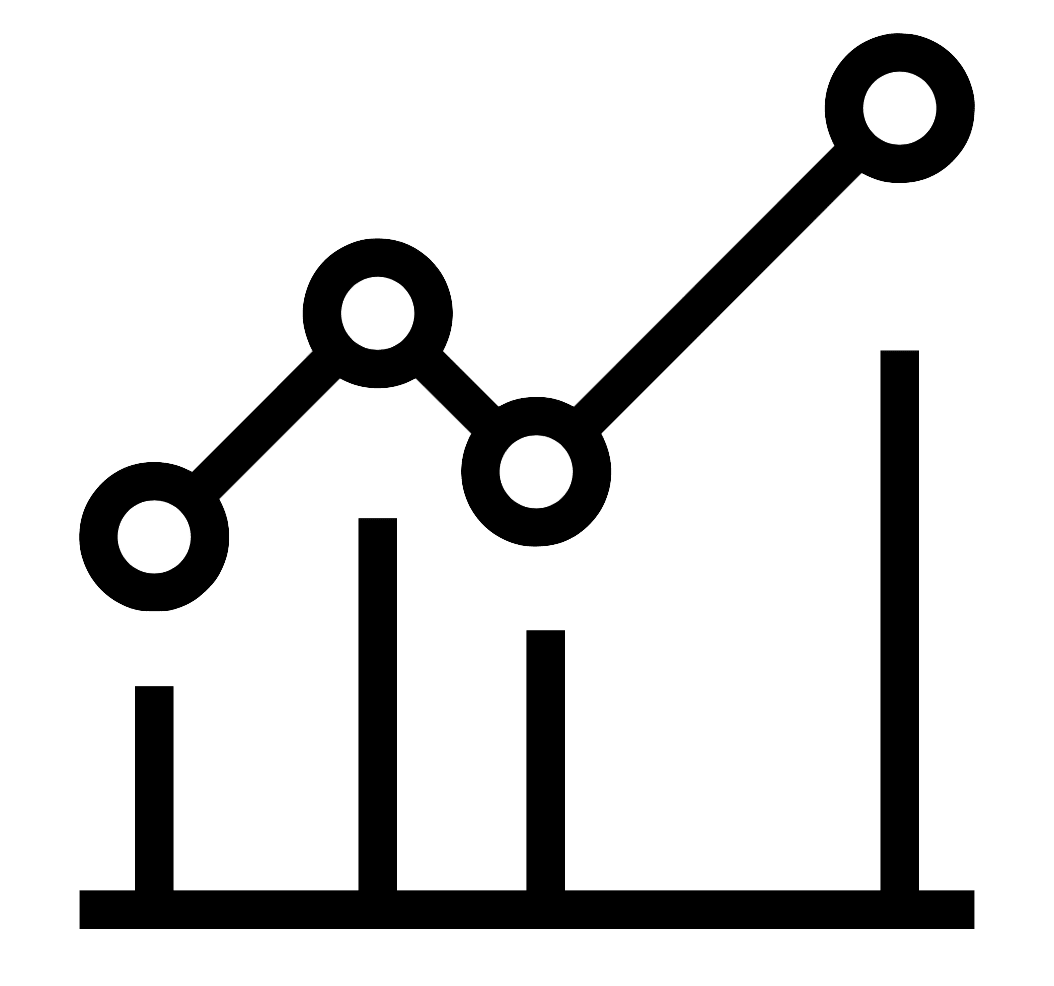 Data Management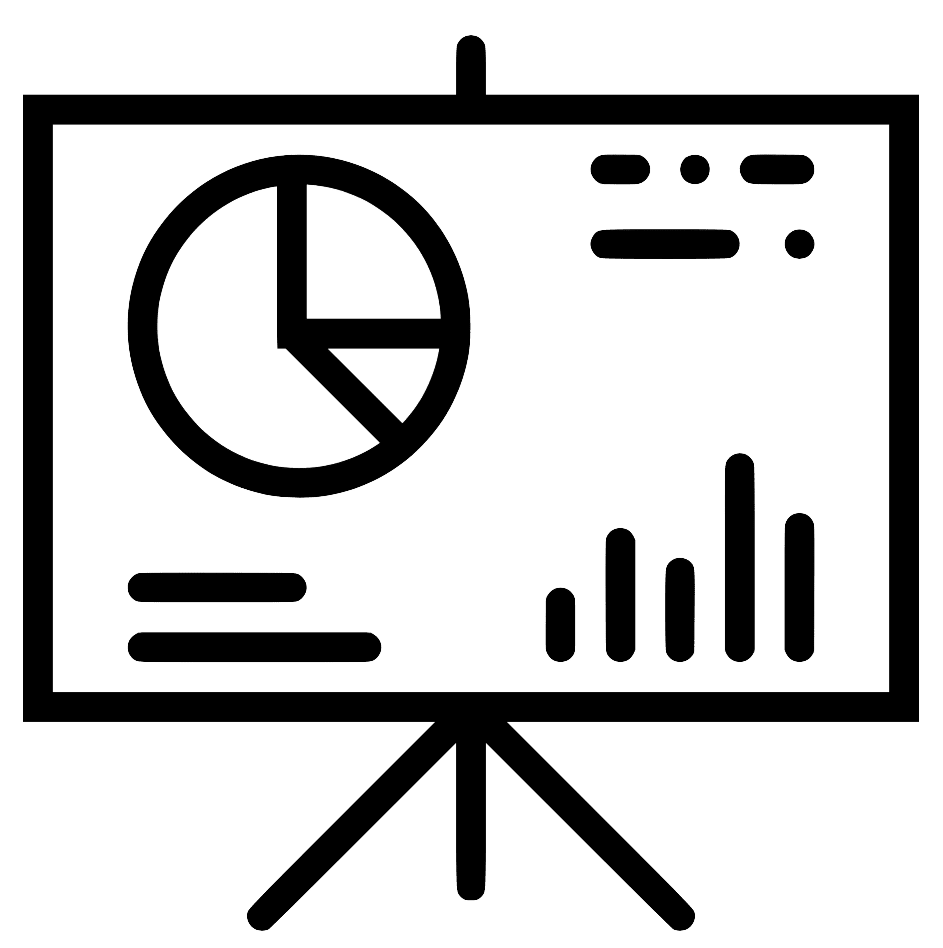 Marketing
PR & Communications
There are currently no supervisors assigned.
Touchpoints & Assignments
Due Date
Submission
OFFICIAL PROJECT END

OFFICIAL PROJECT END

Erin from Pinnacle Group to join class 1:30 to 2:30 PM ET to wrap up the projects Meeting link:

May 18
Event na
Project Teams Finalized

Project Teams Finalized

February 19
Event na
OFFICIAL PROJECT LAUNCH @ 1:30 PM ET

OFFICIAL PROJECT LAUNCH @ 1:30 PM ET

Erin and the Pinnacle Group Leadership will web conference with class to kickoff the project. Meeting link:

March 02
Event na
UPLOAD FINAL PRESENTATION UPLOAD FINAL PRESENTATION

May 18
Submission Required submission-required
MILESTONE #1 - IN-CLASS PRESENTATIONS MILESTONE #1 - IN-CLASS PRESENTATIONS

Erin from Pinnacle Group to join class 1:30 to 2:30 PM ET

March 11
Submission Required submission-required
MILESTONE #2 - IN-CLASS PRESENTATIONS MILESTONE #2 - IN-CLASS PRESENTATIONS

Erin from Pinnacle Group to join class 1:30 to 2:30 PM ET

March 25
Submission Required submission-required
MILESTONE #3 - IN-CLASS PRESENTATIONS MILESTONE #3 - IN-CLASS PRESENTATIONS

Erin from Pinnacle Group to join class 1:30 to 2:30 PM ET

April 29
Submission Required submission-required
REMINDER OF CONFIDENTIALITY

REMINDER OF CONFIDENTIALITY

During this program, you'll be working on a real project posed by a real industry partner. By registering for the CapSource system and participating in this Program, you are bound by the

Rules of Engagement

, including strict confidentiality of information shared with you. Please be respectful and professional.

February 28
Event na
TEMPERATURE CHECK SURVEY DUE

TEMPERATURE CHECK SURVEY DUE

March 18
Event na
KICKOFF SURVEY DUE

KICKOFF SURVEY DUE

February 28
Event na
FINAL SELF EVALUATION DUE

FINAL SELF EVALUATION DUE

May 23
Event na
FINAL PEER EVALUATION DUE

FINAL PEER EVALUATION DUE

May 23
Event na
Key Milestones & Project Process
March 11, 2021

-

Get Up-To-Speed on Marketing Strategy, Target Audience, and Company Overview

What does Pinnacle Group offer clients?
Who are their key clients?
Who is their target audience?
Who does Pinnacle Group compete with?
What type of marketing campaigns does Pinnacle Group run?




Suggested Deliverable:

Prepare a 5-min presentation based on your understanding of Pinnacle Group.

March 25, 2021

-

2 TEAMS: Current Marketing Strategy Deep Dive

What marketing channels is Pinnacle Group currently using?
What's working well? What might not be working so well?
What data is available for review?




Suggested Deliverable:

Present to Pinnacle Group the Current Marketing Strategy Effectiveness

March 25, 2021

-

2 TEAMS: Competitor Marketing Strategy Best Practices

What are competitors doing effectively?
What marketing channels are they using?
What is the most successful?
Where can they use the improvements?
What can Pinnacle Group learn from their competitors marketing strategy?




Suggested Deliverable:

Present competitor marketing best practices to Pinnacle Group

April 29, 2021

-

Marketing Strategy Development

What should be the Pinnacle Group company image?
How should Pinnacle Group be promoting themselves?
What marketing channels should Pinnacle Group use?
What should be Pinnacle Group's marketing goals?
Keep in mind:

Need some cost-neutral proposals (especially for short term)
Some investment-worthy opportunities (for longer term)




Suggested Deliverable:

Propose your comprehensive marketing strategy

May 18, 2021

-

Operationalize Plan - Create Sample!

SOME IDEAS!

What posts would be appropriate for Pinnacle Group?

Consider: LinkedIn, Facebook, Twitter
Alternatives? SnapChat, TikTok, etc.

Refreshed Job Listing Look-and-Feel
How might they leverage video?




Suggested Deliverable:

Present some examples of how Pinnacle Group can get started on their new marketing strategy