Develop Associate Board of Ambassadors Expansion Strategy
Case Synopsis -
The American Cancer Society (ACS) is looking to nationally scale the Associate Board of Ambassadors (ABOA) strategy they've developed in Chicago. The ABOA in Chicago is the largest and most successful board of young up-and-coming leaders that are committed to serving ACS through fundraising and events. The Chicago ABOA currently includes 150 young professionals who raise $500,000 successfully each year. The leadership team in Chicago is excited to work with you to assemble a launch playbook for ABOAs in new markets. They expect you'll help them analyze why the strategy has been successful in Chicago, how to jumpstart the ABOA program in new markets, identify the markets that are most ripe for an ABOA, establish a set of expectations and rewards for new cities, and ultimately help shed light on how the ABOA strategy will impact the ACS in the mid-to-long term.
Relevant Topics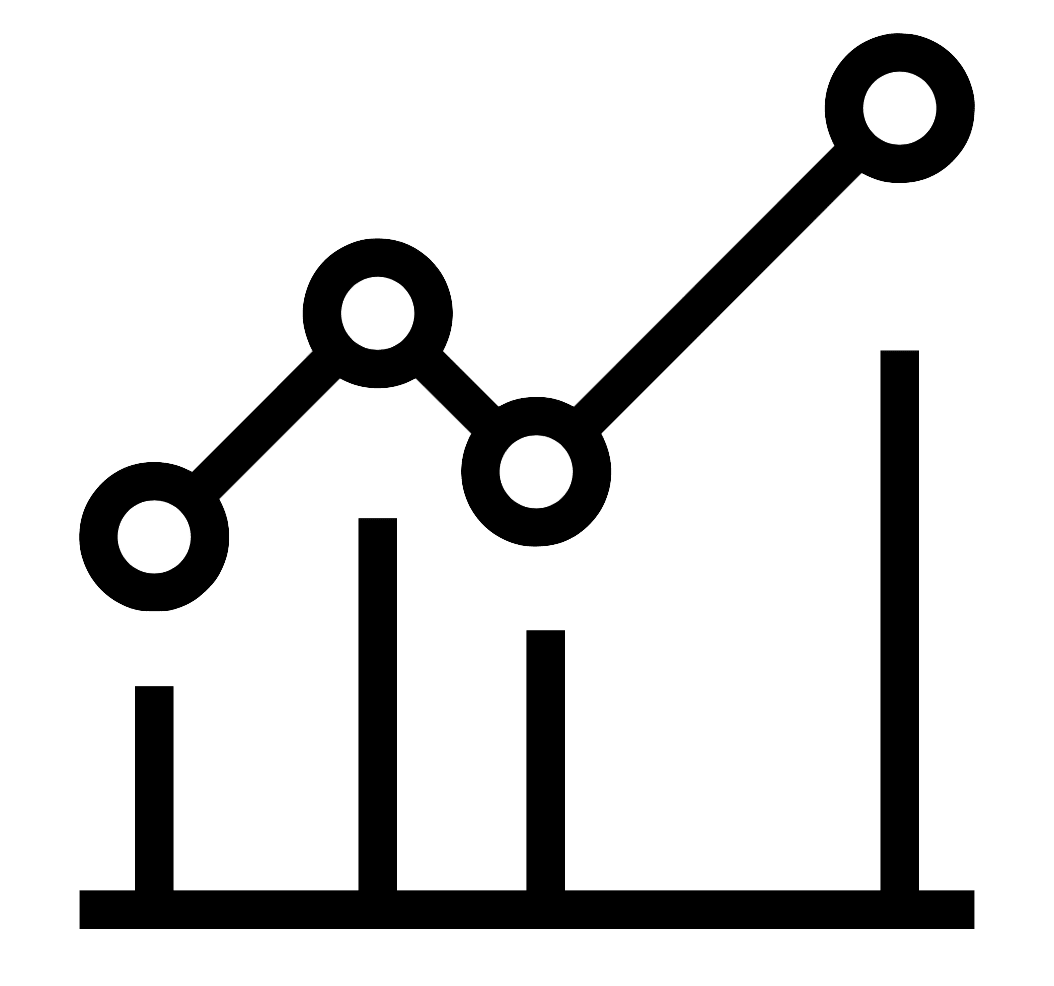 Data Management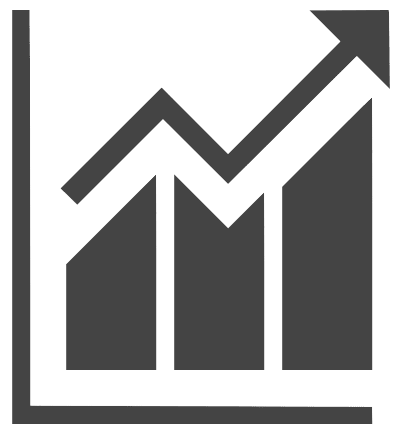 Growth Strategy
Sales & Business Development
Learning Objectives
Understanding non-profit fundraising
Understanding of the ACS non-profit model
Understanding of how cancer is impacting families in the US
Understanding of the importance of engagement from young professionals
Understanding the importance of diversity and inclusiveness
Company Overview
Name
American Cancer Society
Tagline
We are attacking cancer from every angle.
HQ
Georgia
Revenue
500,000,000+
# Employees
2500+
Hiring Potential

Follow-on Projects
Formal Internship
Entry Level Full-Time

Growth Stage
Large Enterprise
Website
https://www.cancer.org/
Funding Status
Philanthropic/Donor/Grant-Based
Funding Size
Unfunded
Description
At the American Cancer Society, we're on a mission to free the world from cancer. Until we do, we'll be funding and conducting research, sharing expert information, supporting patients, and spreading the word about prevention. All so you can live longer — and better.
About
ARVE Error: Mode: lazyload not available (ARVE Pro not active?), switching to normal mode

Project Milestones
January 11, 2021

-

Learn more about the American Cancer Society. What does the organization do?
Evaluate the current ABOA Model in Chicago?

Why did they develop an ABOA?
What works well?
What can be improved?
How are young professionals recruited?
How diverse and inclusive is the ABOA? Consider industry and leadership background/demographics
Does the ABOA represent the community they serve?
Where else besides Chicago does the ABOA exist? Why have/haven't they been successful to-date?

Suggested Deliverable: Prepare an in-class presentation on your understanding of ACS and their ABOA




January 11, 2021

-

How do ACS markets outside of Chicago think about building an ABOA?
Have they tried? What are some of their challenges?
How would you roll out an ABOA in a new city?
How do you think about Diversity and Inclusiveness when building an ABOA?
How do we set goals for the ABOA in new cities? (Think about short term, mid-term, and long-term goals)
How do we incentivize the highest performers of the ABOA in a sustainable way? Consider tiered markets and goals based on city-by-city criteria
What markets seem optimal for launch based on the success in Chicago?  Choose 10 and defend your choices

Suggested Deliverable: Develop ABOA Growth Strategy and Launch Toolkit for New Cities (With overview of program based on Chicago's success so far)




January 11, 2021

-

What's the future of the ABOA strategy?
How do you expect the ABOA Strategy to change and grow over time?
What resources are needed from ACS to develop this robust ABOA strategy?
What outcomes will the ABOAs produce related to fundraising, events and more over the next 3-5 years?

Suggested Deliverable: Showcase growth and impact of the ABOA strategy on ACS over the mid-to-long term



What is an #OpenCase?
CapSource #OpenCases are open innovation challenges designed to provide more schools and students with access to experiential learning opportunities. Now, schools all around the world can use our old projects as Case Studies FOR FREE!