What CSR opportunities do large Wisconsin companies want in 2020?
Case Synopsis -
To employ industry research to distill the most prominent commonalities within Wisconsin-based Fortune 1000 companies' corporate social responsibility efforts.
What traits occur most commonly among nonprofits they choose to partner with?
What are common characteristics of the programs to which they devote the greatest financial support?
What kinds of programs would they like to support that they have not yet come across?
To develop a corporate engagement strategy that responds directly to what these companies are seeking.
Become well-acquainted with the corporate partnership opportunities offered by ACS in Wisconsin, and identify the most promising opportunities given the trends uncovered in step 1.
Additionally, identify any CSR market segments that the American Cancer Society is neglecting to address, and thus missing out on promising opportunities.
Relevant Topics
Corporate Social Responsibility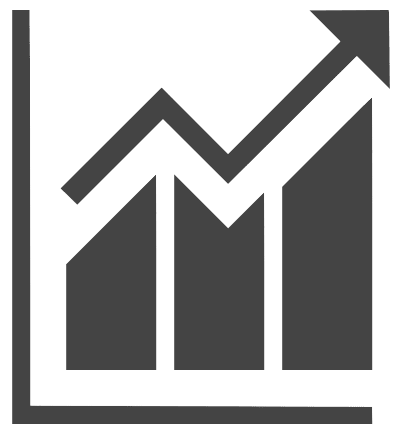 Growth Strategy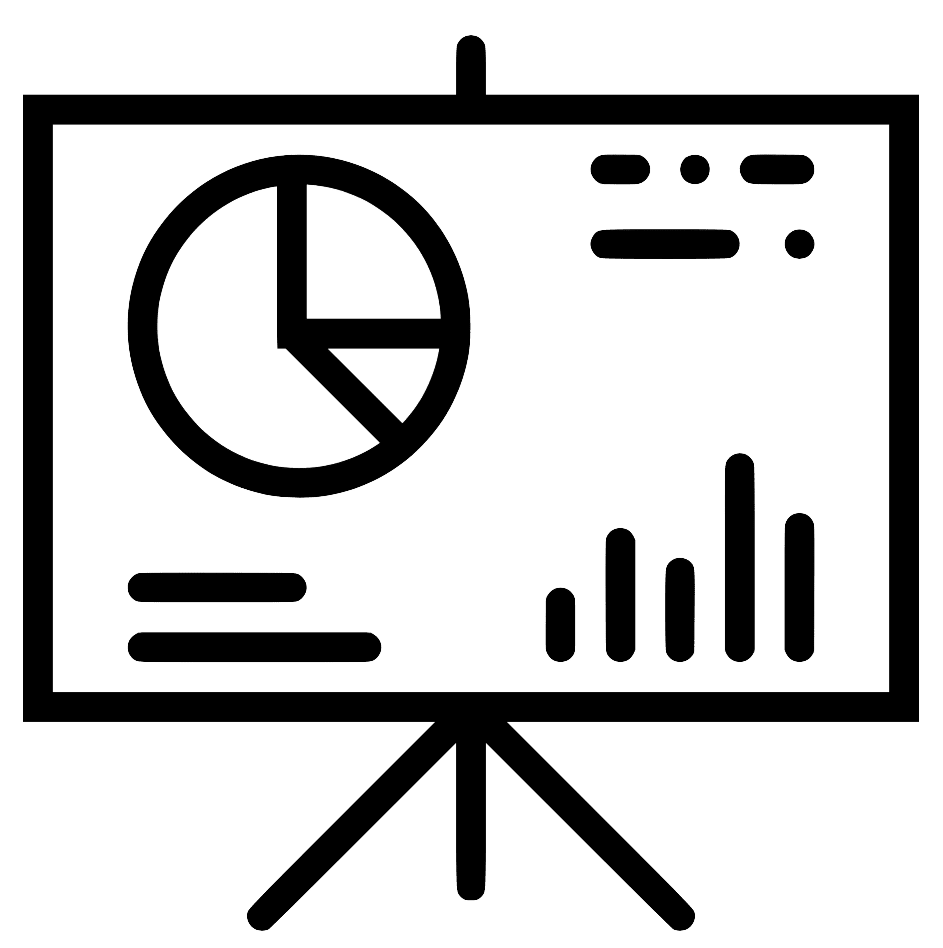 Marketing
Sales & Business Development
Learning Objectives
To gain a more holistic understanding of the symbiosis between Wisconsin Fortune 1000 companies and nonprofit organizations.
To research and identify the most common characteristics of nonprofit programs supported by Fortune 1000 companies in WI.
To analyze the programs and engagement strategy of the American Cancer Society, identify strengths and weaknesses, and develop a strategy to grow and deepen CSR engagement with Fortune 1000 companies statewide.
Company Overview
Name
American Cancer Society
Tagline
We are attacking cancer from every angle.
HQ
Georgia
Revenue
500,000,000+
# Employees
2500+
Hiring Potential

Follow-on Projects
Formal Internship
Entry Level Full-Time

Growth Stage
Large Enterprise
Website
https://www.cancer.org/
Funding Status
Philanthropic/Donor/Grant-Based
Funding Size
Unfunded
Description
At the American Cancer Society, we're on a mission to free the world from cancer. Until we do, we'll be funding and conducting research, sharing expert information, supporting patients, and spreading the word about prevention. All so you can live longer — and better.
About
ARVE Error: Mode: lazyload not available (ARVE Pro not active?), switching to normal mode

What is an #OpenCase?
CapSource #OpenCases are open innovation challenges designed to provide more schools and students with access to experiential learning opportunities. Now, schools all around the world can use our old projects as Case Studies FOR FREE!