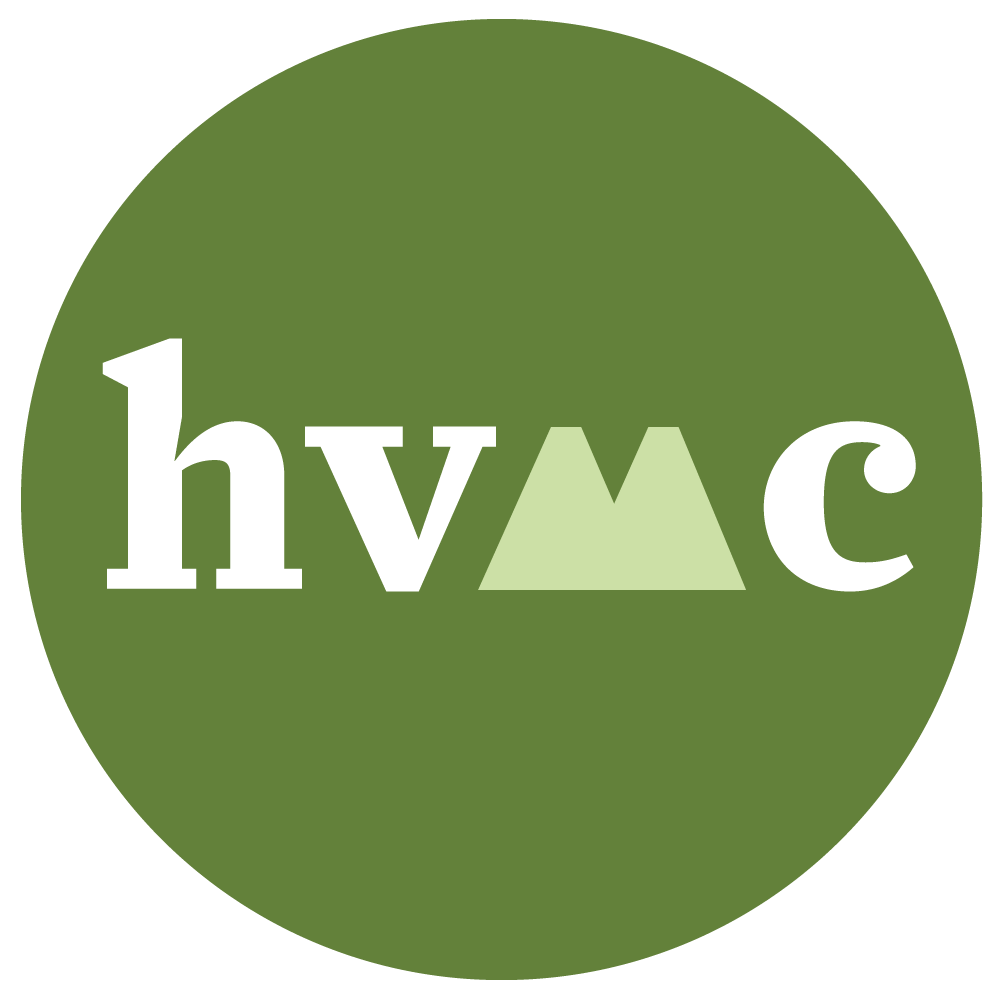 Supply Chain Audit with Focus on Developing a Robust Quality Control System with Multiple Small Vendors
Case Synopsis -
Happy Valley Meat Company (HVM) works a number of small livestock farms in the north east. A major pain point is ensuring only the highest quality product is purchased and then reaches the customer. In this collaboration, MBA students will first conduct interviews to map where lapses in QC occur and what the outcome of a QC failure at that point is. Once a complete picture is gathered, HVM team members will work with the MBA students to develop recommendations (to hopefully be implemented) to check and intervene when necessary to uphold high quality. HVM currently tracks errors and failures regarding quality as support cases. The MBA students will work together to set realistic support case goals to measure success of the program once implemented.
Relevant Topics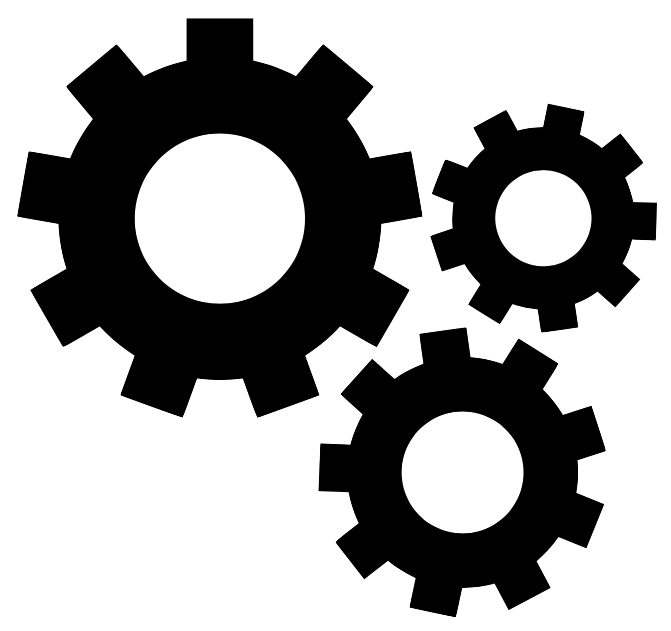 Operations
Purchasing, Logistics, Supply Chain
Quality Control
Learning Objectives
Supply Chain Mapping
Hazard Identification and Prioritization
The Creativity Required by Small Under-resourced Businesses
How Meat gets from a Farm to Diners and What can go Wrong
Successful Communication of Compliance Documentation
Company Overview
Name
Happy Valley Meat Company
Tagline
HVM exists to improve the lives of the people and animals that feed us
HQ
New York
Revenue
Unlisted
# Employees
5-10
Hiring Potential

Follow-on Projects
Formal Internship
Entry Level Full-Time

Growth Stage
Small Business
Website
https://happyvalleymeat.com
Funding Status
Unfunded
Funding Size
Unfunded
Description
Happy Valley Meat Company (HVM) is a certified B Corp based out of Brooklyn NY. HVM exists to improve the lives of the people and animals that feed us. They do that by buying whole animals (beef, lamb, pork) from farmers that raise their animals with high welfare standards and breaking the cuts into industry standard products for restaurants.
About
ARVE Error: Mode: lazyload not available (ARVE Pro not active?), switching to normal mode

What is an #OpenCase?
CapSource #OpenCases are open innovation challenges designed to provide more schools and students with access to experiential learning opportunities. Now, schools all around the world can use our old projects as Case Studies FOR FREE!