Develop a Partnerships Strategy
Case Synopsis -
Develop the strategy and approach to establish critical partnerships for RB so that it can "own" the most valuable business driving relationships in the category.
In addition to selling directly to the consumer, there are a number of potential partnerships and corporate approaches that would represent significant volume opportunities, and would also prevent competitors from accessing those sales opportunities.
Some of these include:
Corporate gifting and incentives
Provisioning partners (e.g. AirBnB, timeshares, yacht clubs, etc.)
Gifting businesses and platforms (e.g. Touch of Modern, 1 800-Flowers)
Real Estate Companies
Licensing initiatives for custom products (NFL, NBA, MLB, NCAA, Entertainment properties, musicians, etc.)
Kiosk deployment for digital purchases in logical foot-traffic venues
Events, conferences, festivals
Relevant Topics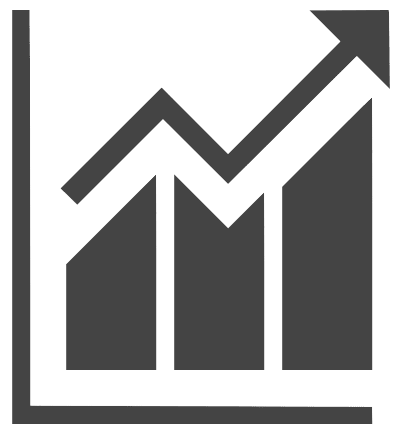 Growth Strategy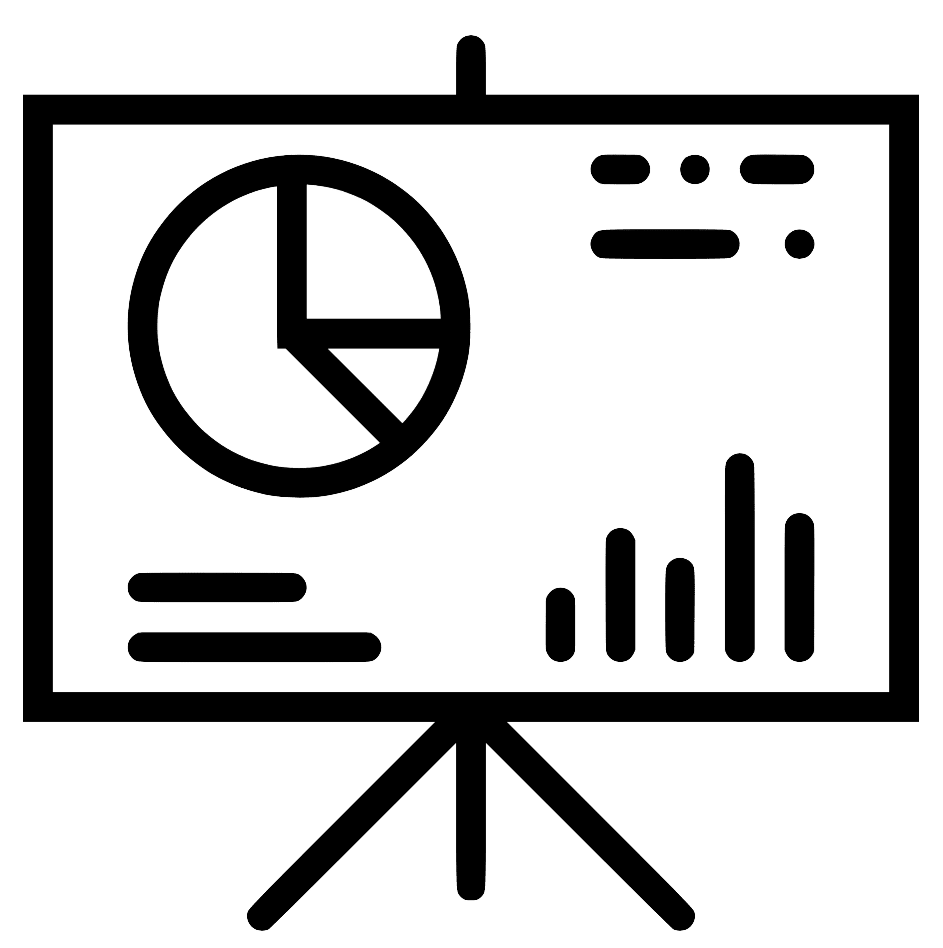 Marketing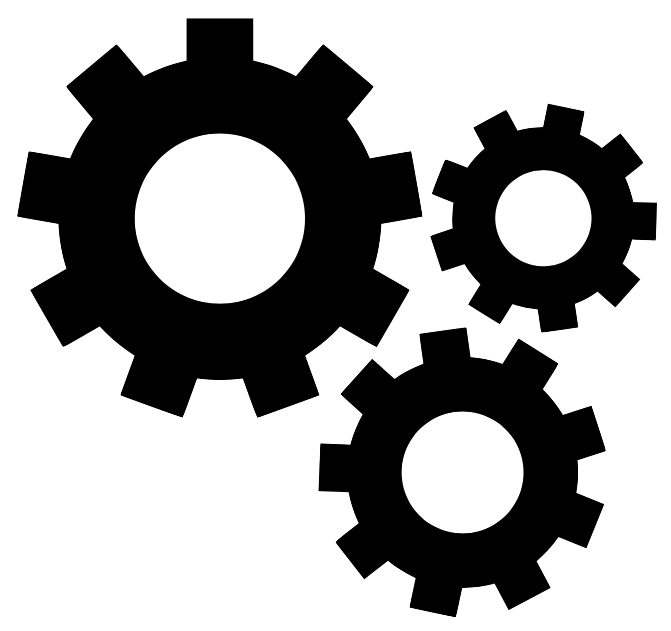 Operations
PR & Communications
Reporting, Financial Planning & Analysis
Sales & Business Development
Learning Objectives
Students will learn how to strategically select business partners.
Students will learn licensing business nuances.
Students will gain exposure to senior marketing initiatives
Students will learn how to present complex business topics
Students will gain exposure to discussions surrounding revenue generation
Students will get experience in a startup environment
Company Overview
Name
ReserveBar LLC
Tagline
Good Spirits. Delivered.
HQ
Connecticut
Revenue
Unlisted
# Employees
10-25
Hiring Potential

Follow-on Projects
Formal Internship
Entry Level Full-Time

Growth Stage
High-Growth Startup
Website
https://www.reservebar.com
Funding Status
Seed Stage
Funding Size
1,000,000 - 3,000,000
Description
ReserveBar (www.reservebar.com) is the leading e-commerce platform for luxury spirits and champagne in the U.S. We enable consumers (as well as companies) to order the most esteemed bottles of alcohol in the world with the convenience of shipping across the United States for both self-consumption and gifting. The delivered beverage alcohol segment of the industry is in the earliest stage of growth. Currently, 50% of all alcohol is sold off-premise, and only 1.8% of sales is fulfilled via e-commerce and delivery or shipment. By way of comparison, over 14% of retail sales involve e-commerce and delivery, and off-premise dining and flowers are well over 20%. ReserveBar is close to closing an acquisition that will increase it's size significantly, while adding retail distribution with on-demand fulfillment ability (i.e. under and hour vs. shipment), and a more robust tech stack including an app. This is truly an exciting category poised for explosive growth!
About
ARVE Error: Mode: lazyload not available (ARVE Pro not active?), switching to normal mode

What is an #OpenCase?
CapSource #OpenCases are open innovation challenges designed to provide more schools and students with access to experiential learning opportunities. Now, schools all around the world can use our old projects as Case Studies FOR FREE!