Product Research and Strategy for New Market
Case Synopsis -
Splash is an event marketing platform that helps companies meaningfully execute, measure, and scale their event programs. We have a broad user base that ranges from Facebook and Amazon to Madewell and Equinox to Refinery29 and The New York Times.
While we've traditionally focused on the marketers and event planners at organizations such as these, now we want to focus on their guests. We want to leverage Notre Dame MBAs to help us develop a product that allows our users to easily and effectively communicate with their attendees as their event approaches.
REQUIRED PREREQUISITES
An interest in user research and market analysis
An understanding of enterprise software and event technology is helpful but not required
Relevant Topics
Customer Service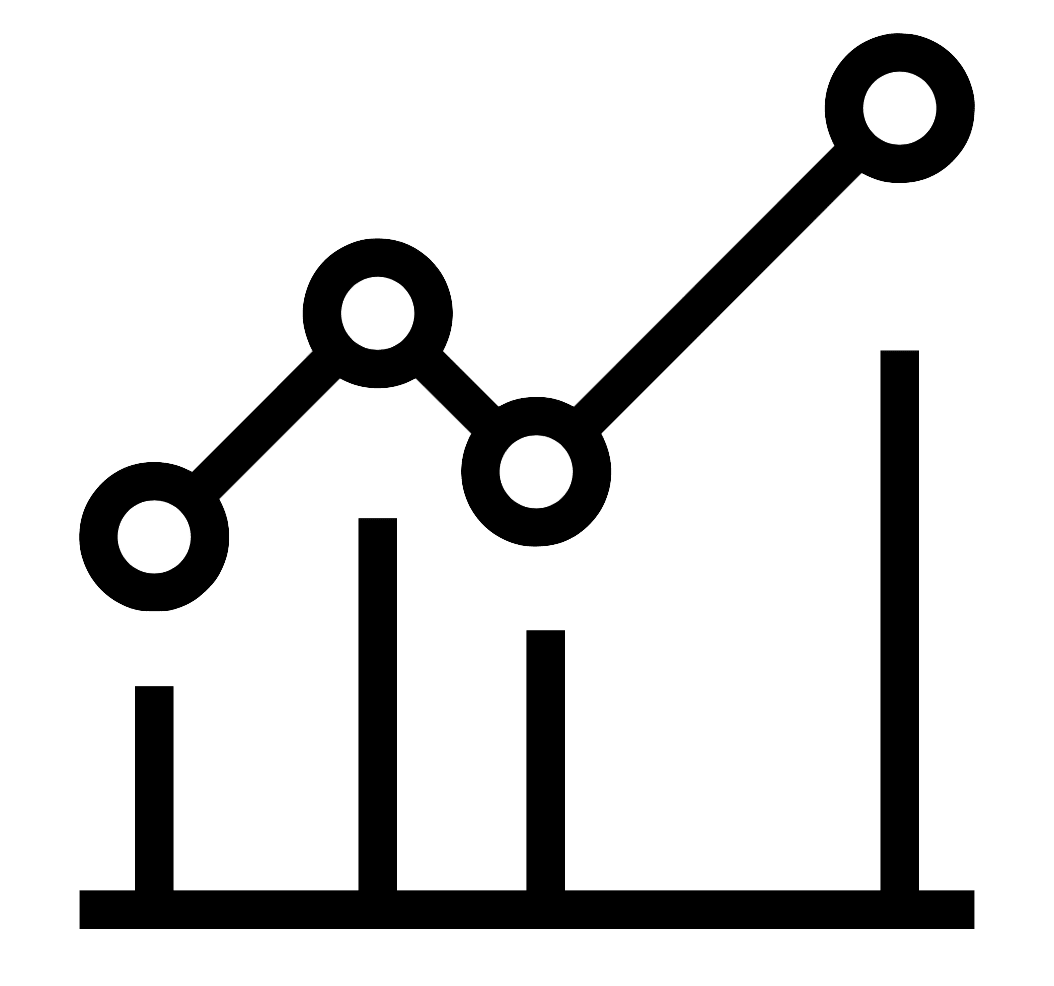 Data Management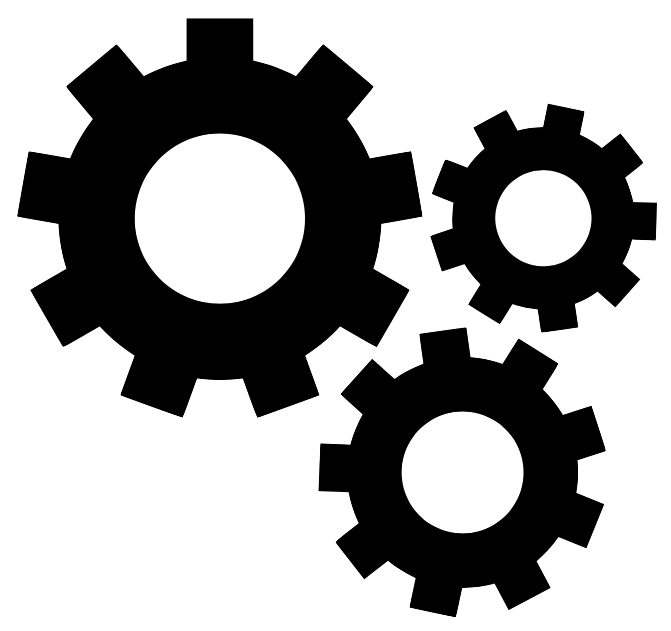 Operations
Product Design & Development
Software Design & Development
Learning Objectives
Students will learn how to conduct and synthesize user and market research.
Students will learn how to tell a compelling story and outline a product strategy based on their findings.
Company Overview
Name
Splash
Tagline
End-to-end event marketing technology
HQ
New York
Revenue
Unlisted
# Employees
100-500
Hiring Potential

Follow-on Projects
Formal Internship
Entry Level Full-Time

Growth Stage
Established Startup
Website
https://splashthat.com/
Funding Status
Unlisted
Funding Size
Unlisted
Description
Splash is a technology company that powers advanced in-person marketing programs for the world's leading brands. More than half of the Fortune 500 use Splash to streamline event marketing execution and optimize performance. From simplifying event asset creation to capturing attendee insights and measuring event impact, Splash enables marketers to reach and connect with target audiences in-person, efficiently scale event programs, and connect event-driven engagement to business results. Headquartered in New York, Splash is a privately held company founded by Ben Hindman and Brett Boskoff, with investors including Ascent, SMC Capital, Spark Capital, BoxGroup, Maveron, Lerer Ventures, Great Oaks, Red Sea Ventures, and ScaleUp.
About
ARVE Error: Mode: lazyload not available (ARVE Pro not active?), switching to normal mode

Project Resources
There are no resources currently available
What is an #OpenCase?
CapSource #OpenCases are open innovation challenges designed to provide more schools and students with access to experiential learning opportunities. Now, schools all around the world can use our old projects as Case Studies FOR FREE!