GTM Strategy for innovative new real estate software platform
Case Synopsis -
We are a new start-up looking for collaboration on our GTM Strategy.
Relevant Topics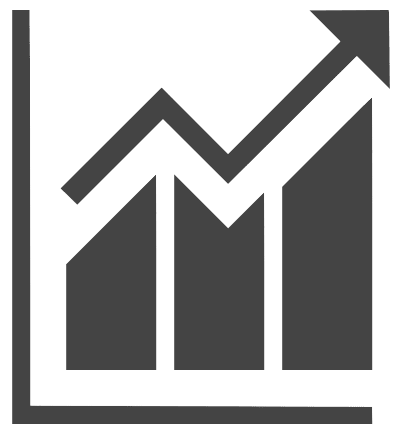 Growth Strategy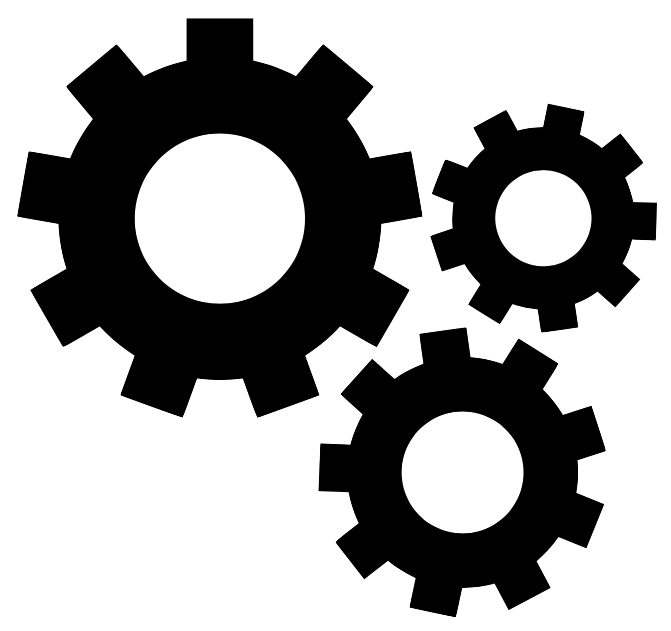 Operations
PR & Communications
Research & Development
Sales & Business Development
Learning Objectives
Gain experience in developing a go-to-market strategy, touching on each corner of our business.
Get an introduction to the fast-paced world of an early stage startup.
Understand how to align product strategy, competitive intel, and growth tactics on the fly.
Company Overview
Name
Shimbly
Tagline
Best way to find a new home
HQ
Illinois
Revenue
Unlisted
# Employees
5-10
Hiring Potential

Follow-on Projects
Formal Internship
Entry Level Full-Time

Growth Stage
Pre-Revenue Startup
Website
Stealth Start-up
Funding Status
Seed Stage
Funding Size
<100,000
Description
The best way to find the perfect home! Shimbly is a real estate discovery platform that leverages AI & Machine Learning to deliver curated results, and facilitates the user journey from the beginning of a buyer's home search to the day they sign on the dotted line. Shimbly is looking for scrappy, creative people to help solve business problems, and will be looking to staff up post-launch.
About
Project Resources
There are no resources currently available
What is an #OpenCase?
CapSource #OpenCases are open innovation challenges designed to provide more schools and students with access to experiential learning opportunities. Now, schools all around the world can use our old projects as Case Studies FOR FREE!