Formalize Accounting System and Generate Key Statements and Reports for Mysteria
Case Synopsis -
All growing companies need to take control of their finances at some point. An accurate bookkeeping system can help companies secure outside capital, manage day-to-day operations, and make better financial decisions. Mysteria's looking for your help in generating a repeatable, scalable accounting system, including a high-level overview the key performance indicators that you believe they should be looking for in their business as they continue to grow.
Relevant Topics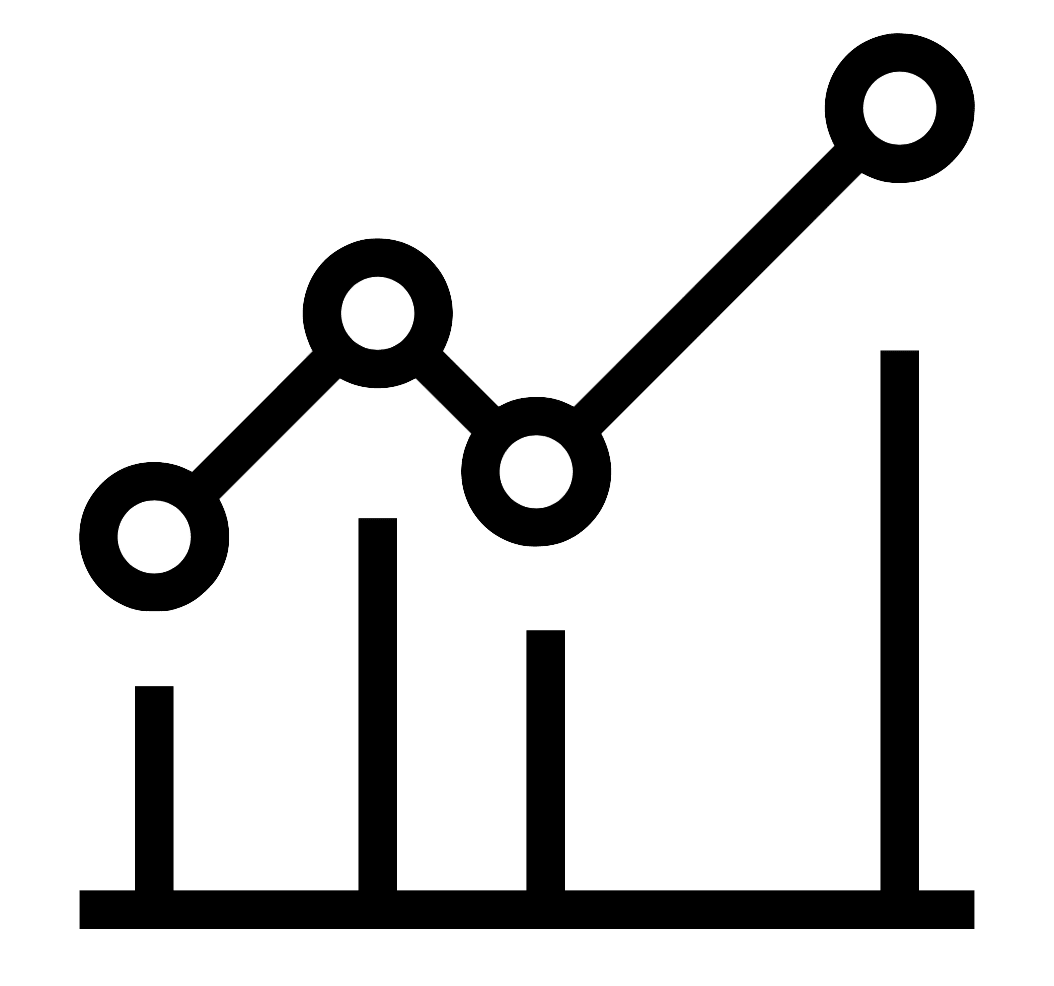 Data Management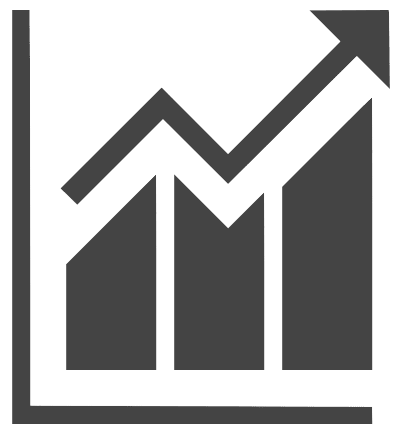 Growth Strategy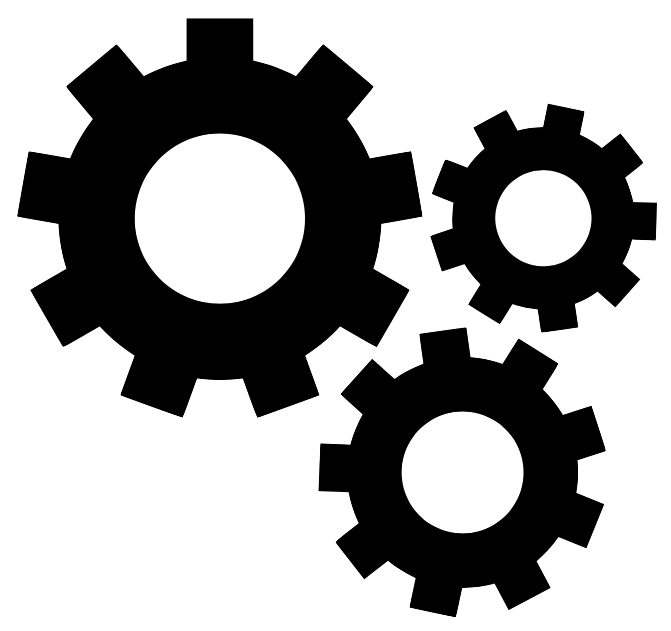 Operations
Purchasing, Logistics, Supply Chain
Reporting, Financial Planning & Analysis
Sales & Business Development
Learning Objectives
play a key role in designing and implementing a repeatable and scalable accounting system.
gain cross-functional knowledge to inform the accounting system you design.
think outside of the box, and design a system that sets the company up for forward-looking success and growth.
Company Overview
Name
Mysteria Cosmetics
Tagline
Mysteria is an independent premium cosmetics label focusing to create high-quality products that are natural, chemical free, and functional while promoting lip health
HQ
Illinois
Revenue
Unlisted
# Employees
1-5
Hiring Potential

Follow-on Projects
Formal Internship
Entry Level Full-Time
Upper Level Full-Time

Growth Stage
Established Startup
Website
https://mysteriacosmetics.com/
Funding Status
Seed Stage
Funding Size
Unlisted
Description
Mysteria Cosmetics has taken off over the past year, selling ​thousands of units​ to customers ​across the globe​. Today, the company is scaling quickly, but the whole process, including sourcing raw materials, product development, product formulation,marketing, and sales are done by the two co-founders exclusively. They're very excited to open up their company for the first time to students so that they can gain a better understanding of their business.
About
ARVE Error: Mode: lazyload not available (ARVE Pro not active?), switching to normal mode

Project Resources
There are no resources currently available
What is an #OpenCase?
CapSource #OpenCases are open innovation challenges designed to provide more schools and students with access to experiential learning opportunities. Now, schools all around the world can use our old projects as Case Studies FOR FREE!