Future Strategy for the Vermont Catholic Charities Residential Care Homes
Case Synopsis -
Vermont Catholic Charities, Inc. (VCCI) is a statewide social service agency that has been providing services to individuals and families since 1929.  The agency's largest program is operating four residential care homes which represent approximately 80% of its revenue and expenses.  As Vermont continues to age, residential care housing will be needed to meet the needs of this growing population.  As such, more businesses have entered this market contributing to more competition.  Given this, there is much at stake to maximize sales (occupancy) to support and exceed expenses.  VCCI is hoping to leverage Notre Dame MBAs to evaluate the competitive landscape and market trends, determine if there are product/service gaps, and understand consumer perception and brand awareness of the homes. The end-goal is to produce a product and marketing strategy deck, including a market analysis to improve the overall census and payer mix.
Relevant Topics
Customer Service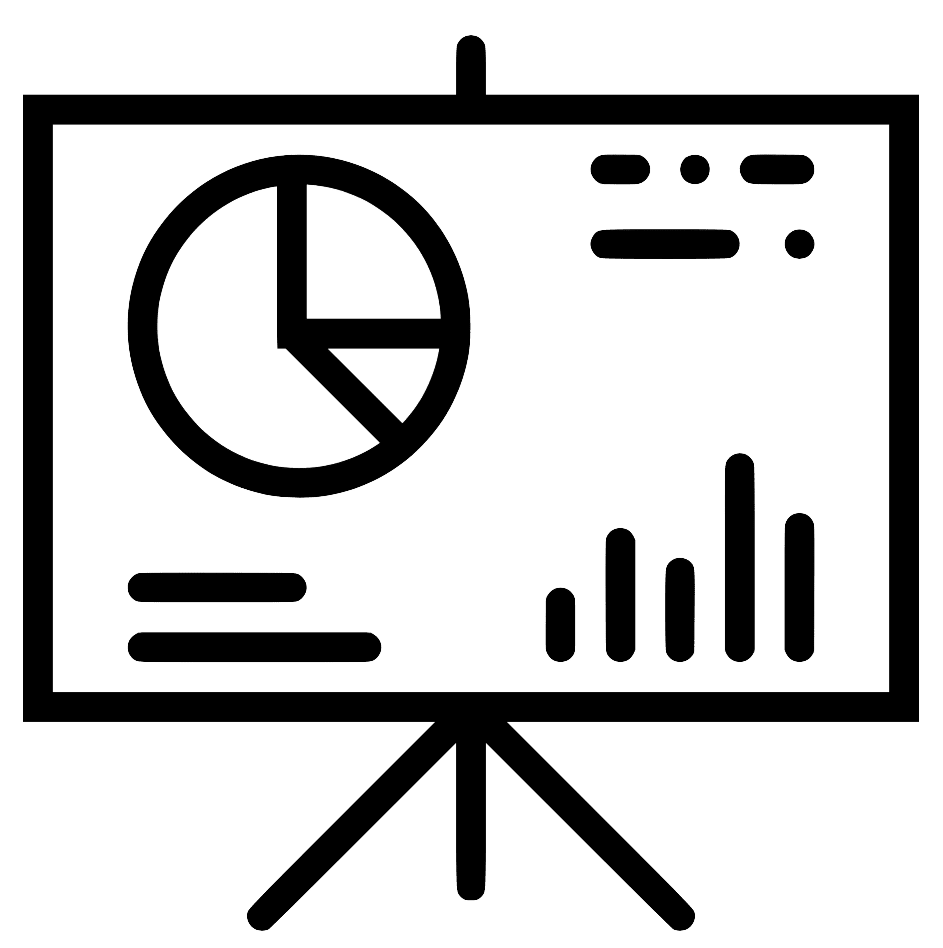 Marketing
PR & Communications
Reporting, Financial Planning & Analysis
Sales & Business Development
Learning Objectives
Students will learn about the different levels of nursing care/housing options for older adults
Students will explore the complexities of eldercare and state regulations along with the challenges of a sustainable financial model in this business environment.
Students will be tasked with developing a market growth strategy in a niche industry and geographic location.
Students will be exposed to an interesting perspective of the healthcare industry.
Students will work on a project in a space that has various regulations and unique quality-of-life considerations.
Students will be required to think critically about the business while not sacrificing quality of care.
Company Overview
| | |
| --- | --- |
| Name | Vermont Catholic Charities, Inc. |
| Tagline | Vermont Catholic Charities is a statewide social services agency which has been providing services to Vermonters in need since 1929. |
| HQ | Vermont |
| Revenue | Unlisted |
| # Employees | 100-500 |
| Hiring Potential | |
| Growth Stage | Small Business |
| Website | https://www.vermontcatholic.org/ministries-programs/catholic-charities/ |
| Funding Status | Philanthropic/Donor/Grant-Based |
| Funding Size | 1,000,000 - 3,000,000 |
| Description | Vermont Catholic Charities (VCCI) is a statewide social services agency which has been providing services to the young and the elderly, individuals and families, vulnerable and at-risk populations in Vermont and the imprisoned of all faiths since 1929. Programs provided include Emergency Aid, Prison Ministry, Residential Care Homes, Counseling Services, and Denture Program. VCCI's professionally-trained staff services our programs and clients with a commitment to enhance the dignity, self-respect, confidence and personal development of the individuals, families, and communities whose lives we touch. Our mission is to "reach out from the heart to serve people in need". Services are offered to all individuals without regard to age, race, sex, religion, and/or ethnic origin. |
| About | |
Project Resources
There are no resources currently available
What is an #OpenCase?
CapSource #OpenCases are open innovation challenges designed to provide more schools and students with access to experiential learning opportunities. Now, schools all around the world can use our old projects as Case Studies FOR FREE!