Explore Strategic Partnerships
Case Synopsis -
Our Lasso brand and product line have become the primary focus of our company for the next several years. We are focused on creating injury prevention technologies and marketing them to our customers in a culturally relevant way.
Our primary goals are to become a thought leader in the injury prevention and rehabilitation space, and to market our products in a way that pushes culture forward (think hip-hop, hypebeast, basketball, and fitness culture).
Relevant Topics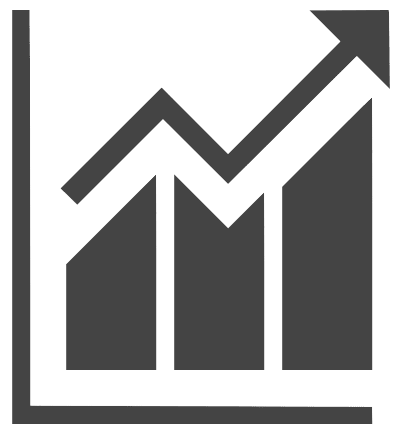 Growth Strategy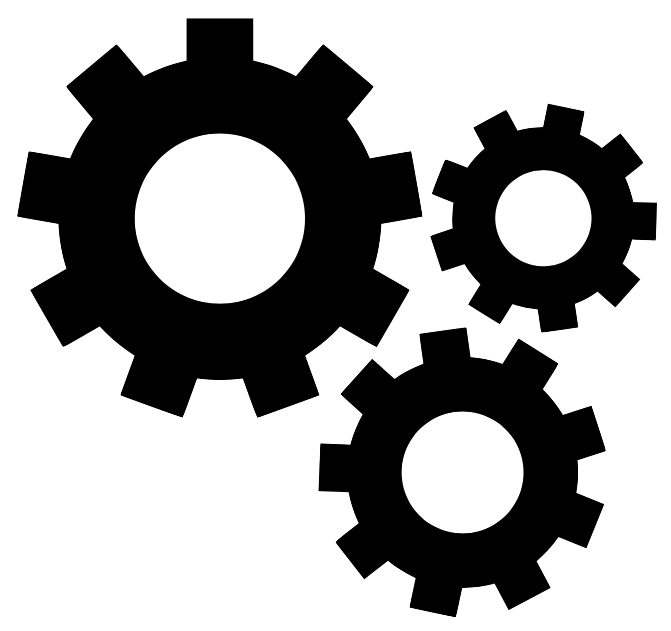 Operations
Product Design & Development
Sales & Business Development
Learning Objectives
Students will gain exposure to work within the healthcare industry.
Students will understand how to navigate and recommend partnerships in a complex industry.
Students will hone their business development skills.
Students will be required to think critically about a partnerships strategy for a major hospital network.
Company Overview
Name
BW Health
Tagline
The worlds first preventitive sports medicine company
HQ
Georgia
Revenue
Unlisted
# Employees
1-5
Hiring Potential

Follow-on Projects
Formal Internship
Entry Level Full-Time

Growth Stage
Established Startup
Website
https://www.bwhealth.com
Funding Status
Unlisted
Funding Size
1,000,000 - 3,000,000
Description
BW Health works tirelessly to create and proliferate sports medicine solutions that help people move, on the rehab and preventative sides of an injury. We are proud to make excellent products that provide the best in patient care.
About
ARVE Error: Mode: lazyload not available (ARVE Pro not active?), switching to normal mode

Project Resources
There are no resources currently available
What is an #OpenCase?
CapSource #OpenCases are open innovation challenges designed to provide more schools and students with access to experiential learning opportunities. Now, schools all around the world can use our old projects as Case Studies FOR FREE!