E-Commerce Go-To-Market Strategy
Case Synopsis -
Hidas is building an incredible brand as a socially conscious high fashion company. They recently launched their first ever e-commerce strategy aimed at selling products direct-to-consumer. They are looking for help from students with analyzing their progress so far. They're also looking for help with the marketing so that they can more effectively convert their audience through an improved go-to-market strategy.
Relevant Topics
Corporate Social Responsibility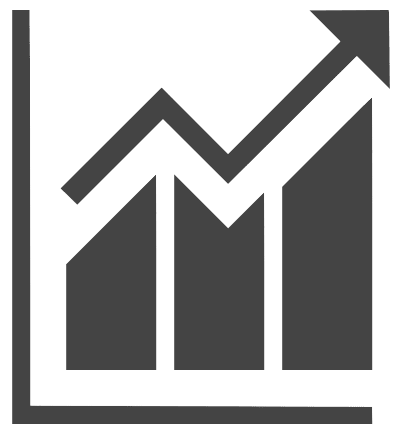 Growth Strategy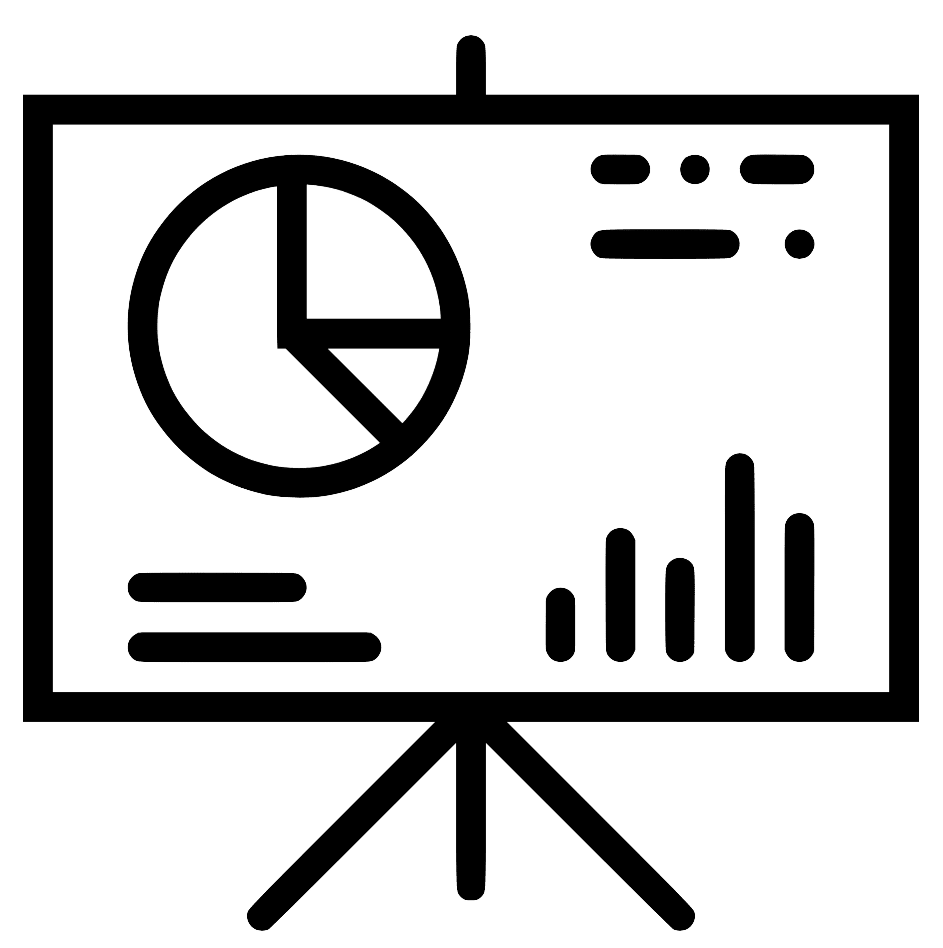 Marketing
PR & Communications
Learning Objectives
Startup Growth Strategy experience (New product launch & Go-to-market Strategy Development)
Students will have the ability to conduct research & analysis related to the Fashion Industry
Students will be knowledgable about marketing & brand management
Ability to understand strategic Business Development & Partnerships to drive sales & engagement
Company Overview
Name
HÍDAS
Tagline
HÍDAS presents a brave new perspective on the power of fashion and its role in society.
HQ
New York
Revenue
Unlisted
# Employees
5-10
Hiring Potential

Follow-on Projects
Formal Internship
Entry Level Full-Time
Upper Level Full-Time

Growth Stage
Small Business
Website
https://www.hidas.net
Funding Status
Unfunded
Funding Size
Unfunded
Description
HÍDAS creates high-end fashion collections that aim to shine a light on complex and difficult global issues, making them accessible to a wide range of audiences. HÍDAS collections have been shown in cities around the world such as New York, Milan, Jerusalem, Taiwan, and written about in Vogue Italia, Elle, Harper's Bazaar, and others. Michal Hidas and her innovative work were also recognized in 2018 by her inclusion in the Forbes Israel 30 Under 30 list. Bridgings' first collection was made in partnership with a Palestinian architect from Gaza. The textiles patterns were created from a series of optimistic architectural drawings made in Gaza, which Michal interpreted into a full collection. Bridgings' unique aesthetics gained international recognition while spreading the possibility of an Israeli-Palestinian collaboration. HÍDAS aims to raise awareness, spark conversation and action, and give voice to the desperate plight of the the world's refugees. Bridgings' second collection was created in collaboration with a Palestinian creative partner and a Jewish calligrapher from Jerusalem. The collection was inspired by Hidas' volunteer work with Syrians in Leros, Greece, and in an Israeli hospital. HÍDAS is a winner of the "Fashion Humanitarian Award," presented by 'Runway the Realway' during New York Fashion Week.
About
ARVE Error: Mode: lazyload not available (ARVE Pro not active?), switching to normal mode

Project Resources
There are no resources currently available
What is an #OpenCase?
CapSource #OpenCases are open innovation challenges designed to provide more schools and students with access to experiential learning opportunities. Now, schools all around the world can use our old projects as Case Studies FOR FREE!