DoorDash Market Analysis & New York Tri-State Area Growth Assessment
Case Synopsis -
DoorDash is looking for an in-depth analysis of its marketing strategies to help improve their overall marketing through various digital efforts. DoorDash wants to optimize its entire marketing strategy by analyzing the existing business model and leverage areas of opportunity to better compete with many existing and new entrant competitors into its space. This includes research & analysis related to SEO, Pay-Per-Click (PPC) and Social Media.
Relevant Topics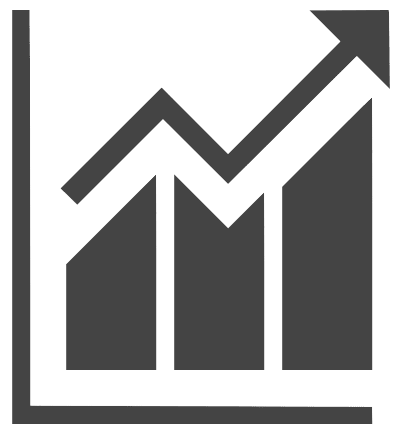 Growth Strategy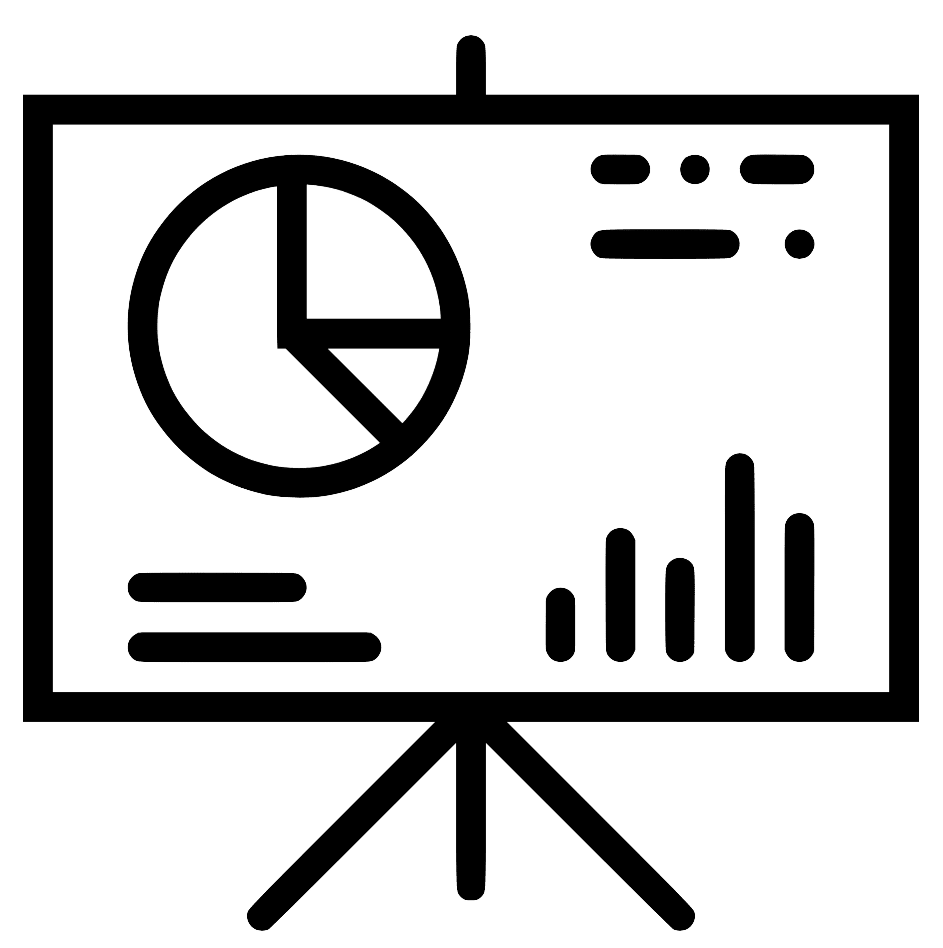 Marketing
PR & Communications
Purchasing, Logistics, Supply Chain
Research & Development
Sales & Business Development
Learning Objectives
gain experience with developing marketing campaigns
conduct research on local competition, and devise a strategy to unseat incumbent players.
Company Overview
| | |
| --- | --- |
| Name | DoorDash |
| Tagline | DoorDash enables businesses to provide its customers with local delivery services. |
| HQ | California |
| Revenue | Unlisted |
| # Employees | 500-2500 |
| Hiring Potential | N/A |
| Growth Stage | Medium Business |
| Website | https://www.doordash.com/ |
| Funding Status | Philanthropic/Donor/Grant-Based |
| Funding Size | 500,000,000+ |
| Description | DoorDash is a technology company that connects customers with their favorite local and national businesses in more than 800 cities across the United States and Canada. It empowers merchants to grow their businesses by offering on-demand delivery, data-driven insights, and better in-store efficiency, providing delightful experiences from door to door. By building the last mile delivery infrastructure for local cities, DoorDash is bringing communities closer, one doorstep at a time. |
| About | ARVE Error: Mode: lazyload not available (ARVE Pro not active?), switching to normal mode |
Project Resources
There are no resources currently available
What is an #OpenCase?
CapSource #OpenCases are open innovation challenges designed to provide more schools and students with access to experiential learning opportunities. Now, schools all around the world can use our old projects as Case Studies FOR FREE!