Content Creation and Distribution Analysis and Strategy
Case Synopsis -
As the internet evolves so too do the challenges that face digital publications. This Live Case Study provides an opportunity for students to assess best practices in media and analyze user data to create recommendations for growth for offMetro.com. Students will begin by diving into the modern media landscape to understand successful business models for media brands. Next, they will be challenged to pinpoint how offMetro excels and where offMetro stumbles via a deep dive into Google Analytics. Finally, students will be able to recommend areas for strategic growth around content creation and distribution.
Relevant Topics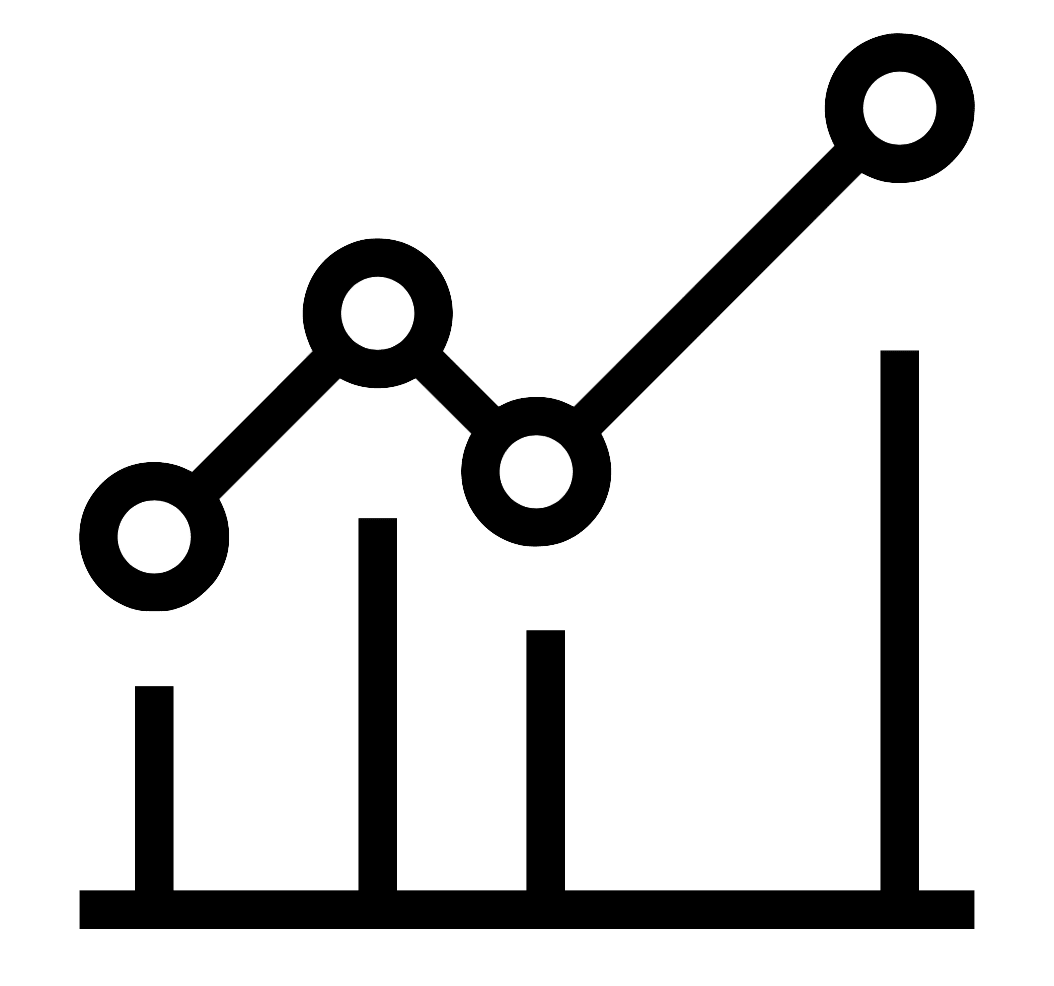 Data Management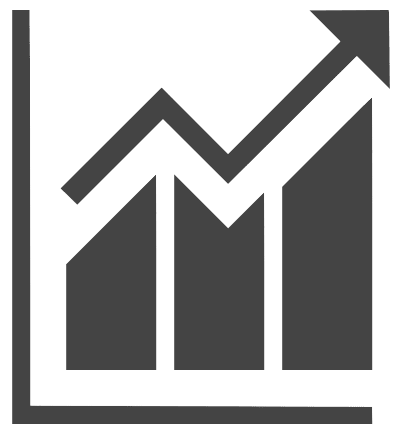 Growth Strategy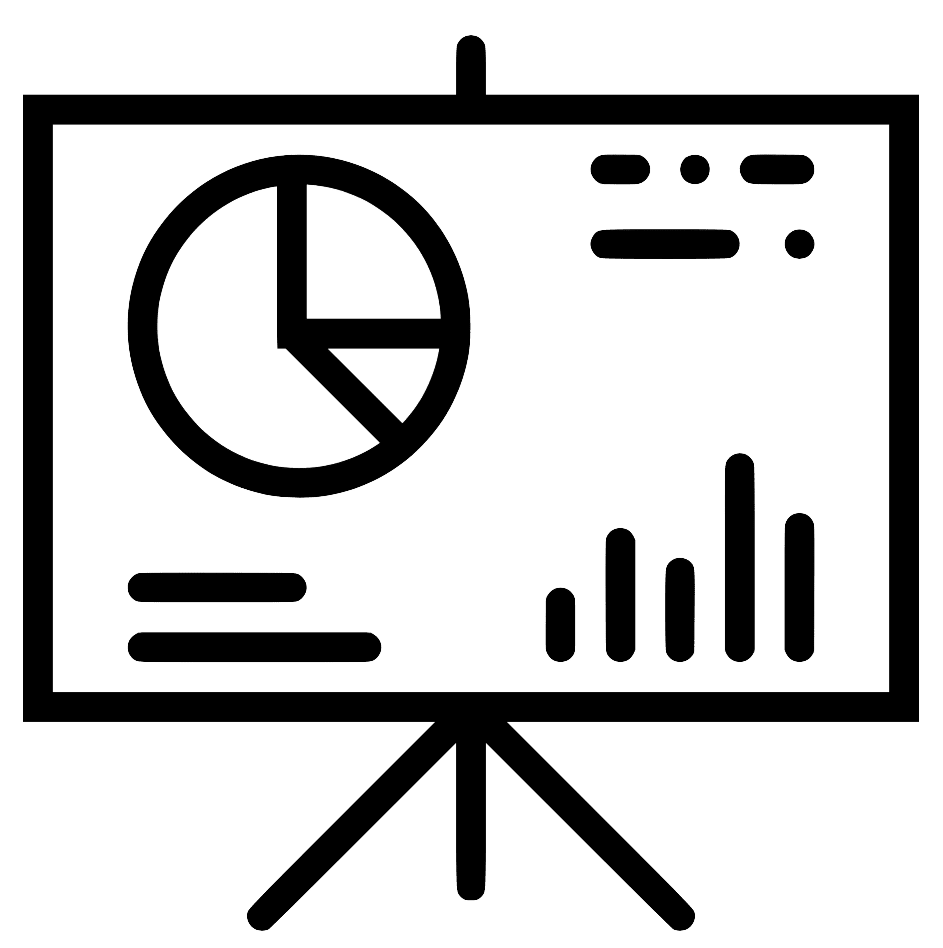 Marketing
Learning Objectives
Understanding of the modern media landscape (i.e. content distribution, driving recurring traffic, monetization etc.)
Ability to deep dive into data-driven analytics & provide associated strategies based on analysis
Ability to understand marketing techniques, metrics & operations to drive traffic and engagement
Company Overview
Name
offMetro
Tagline
Get Outta Town
HQ
New Jersey
Revenue
Unlisted
# Employees
1-5
Hiring Potential

Follow-on Projects
Formal Internship

Growth Stage
Small Business
Website
https://www.offmetro.com
Funding Status
Unfunded
Funding Size
Unfunded
Description
offMetro is a travel resource for urban dwellers wanting to get out of town. The website's staff reports on the best car-free getaways near New York City, San Francisco, and around the world. Lauded by Lonely Planet as one of the "top 11 most reliable websites in responsible travel," oM promotes a "greener" lifestyle through coverage of outdoor adventures, eco hotels, and sustainable restaurants that are easily accessible via alternative modes of transportation, be it by bus, bike, train, or ferry.
About
Project Resources
There are no resources currently available
What is an #OpenCase?
CapSource #OpenCases are open innovation challenges designed to provide more schools and students with access to experiential learning opportunities. Now, schools all around the world can use our old projects as Case Studies FOR FREE!