Develop a Growth Strategy for Coinsource's New B2B Bitcoin ATM Platform as a Service Model
Case Synopsis -
Coinsource is the world's leader in Bitcoin ATMs and also the largest global operator. Since launching in 2015, Coinsource has focused on providing consumers around the US with access to Bitcoin ATMs. Now that they've validated their B2C model and are reaching consumers across 44 US States, Coinsource has just officially launched a B2B approach, which enables enterprise customers from around the world to leverage their technology and infrastructure to own and operate their own network of Bitcoin ATMs. This turnkey Platform as a Service model will ideally enable Coinsource to grow into the global leader and go-to standard for Bitcoin ATMs. The goal of this case is to help Coinsource better define their growth strategy with their new B2B approach, including a market, competitor, and target audience assessment. They're also eager to explore novel ways of reaching their target audience through unique and effective sales and marketing tactics.
Relevant Topics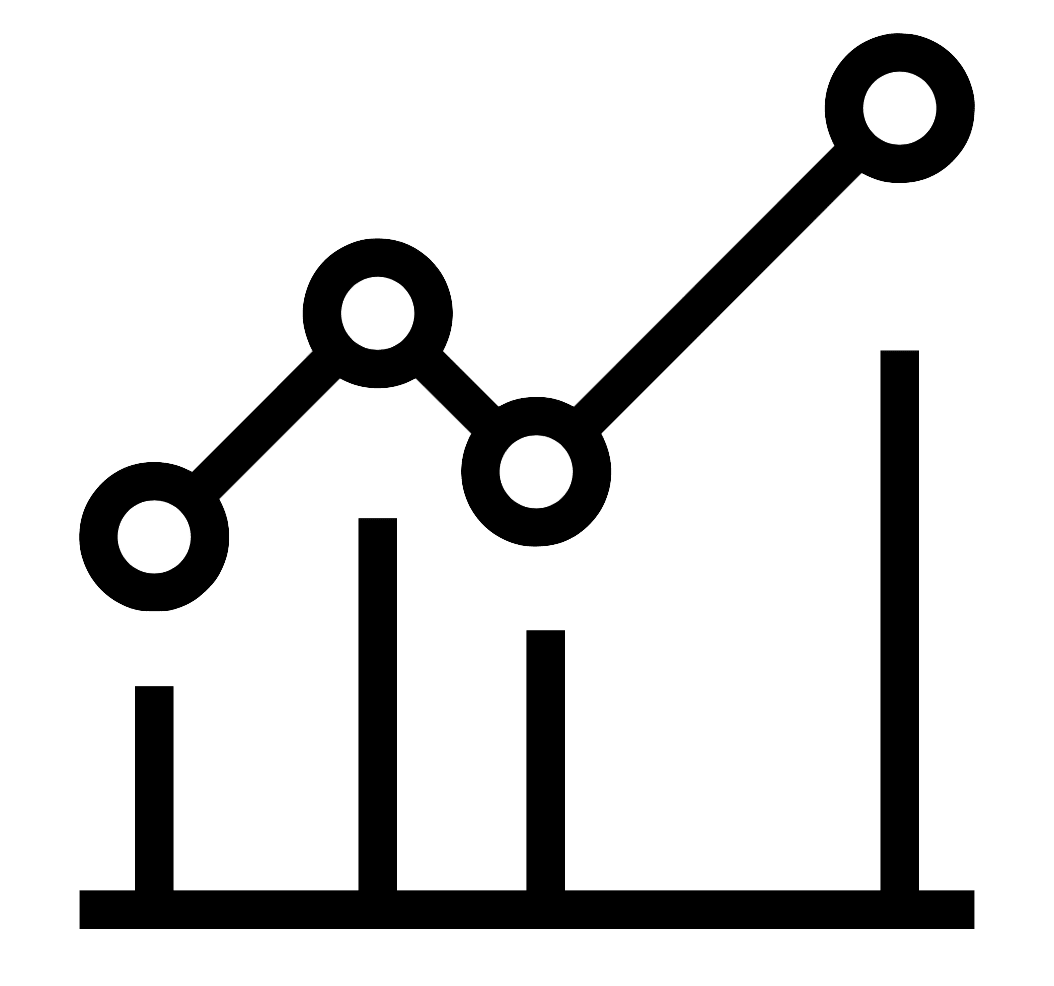 Data Management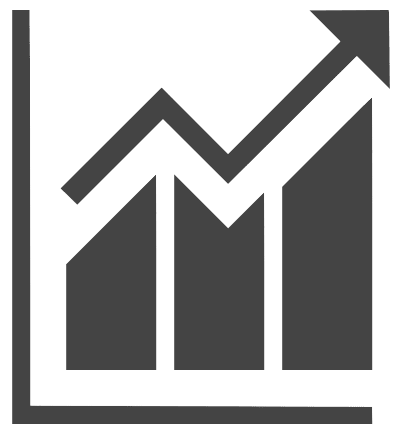 Growth Strategy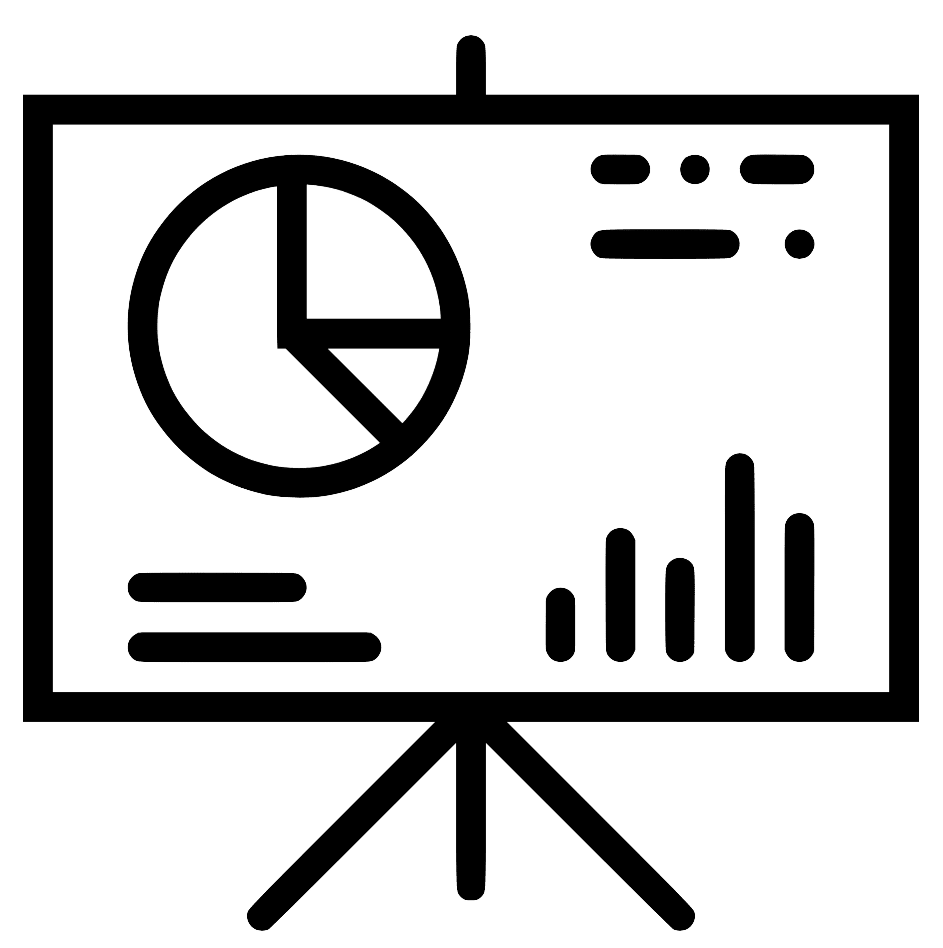 Marketing
Product Design & Development
Reporting, Financial Planning & Analysis
Sales & Business Development
Learning Objectives
Differentiate B2B vs. B2C products, sales strategies, and business models
Aptitude with blockchain, bitcoins, and ATMs
Understanding sales and marketing channels
Propose viable scalable go-to-market strategy
Company Overview
Name
Coinsource
Tagline
The Most Trusted Bitcoin ATM Network
HQ
Texas
Revenue
Unlisted
# Employees
25-50
Hiring Potential

Follow-on Projects
Formal Internship
Entry Level Full-Time

Growth Stage
High-Growth Startup
Website
http://www.coinsource.net/
Funding Status
Unlisted
Funding Size
Unlisted
Description
Coinsource makes buying and selling Bitcoin with cash easier and faster than ever with its state-of-the-art, proprietary software. Coinsource offers the fastest, easiest and most secure way to purchase Bitcoin with cash. It offers a remote enrollment feature which allows our customers to create their Coinsource account at home or on the go, greatly reducing the time needed at the physical ATM. Coinsource plans to grow through their Bitcoin ATM Platform as a Service Model, which enables anyone in the world to own and operate their own network of Bitcoin ATMs. Founded in 2015, the Texas-based company gives any person the ability to buy and sell bitcoin with US dollars at physical kiosks located around the country. Coinsource now has a portfolio of over 400+ machines across 44 US States.
About
ARVE Error: Mode: lazyload not available (ARVE Pro not active?), switching to normal mode

What is an #OpenCase?
CapSource #OpenCases are open innovation challenges designed to provide more schools and students with access to experiential learning opportunities. Now, schools all around the world can use our old projects as Case Studies FOR FREE!