Building a KPI Dashboard to Track Progress with Key Initiatives
Case Synopsis -
We seek to enhance the work of our over 30 programs by developing a dashboard of Key Performance Indicators that can integrate program output/outcomes information with budget information to provide a comprehensive picture of program performance to staff and agency leadership. Our goal is to use this partnership as a springboard for a fully-functioning KPI dashboard that can inform our agency's efforts to better serve community members by identifying program strengths, challenges, and potential risks.
REQUIRED PREREQUISITES
Business planning, with a preference for experience in and/or interest in non-profit organizations
Financial modeling
Data visualization and analysis
Relevant Topics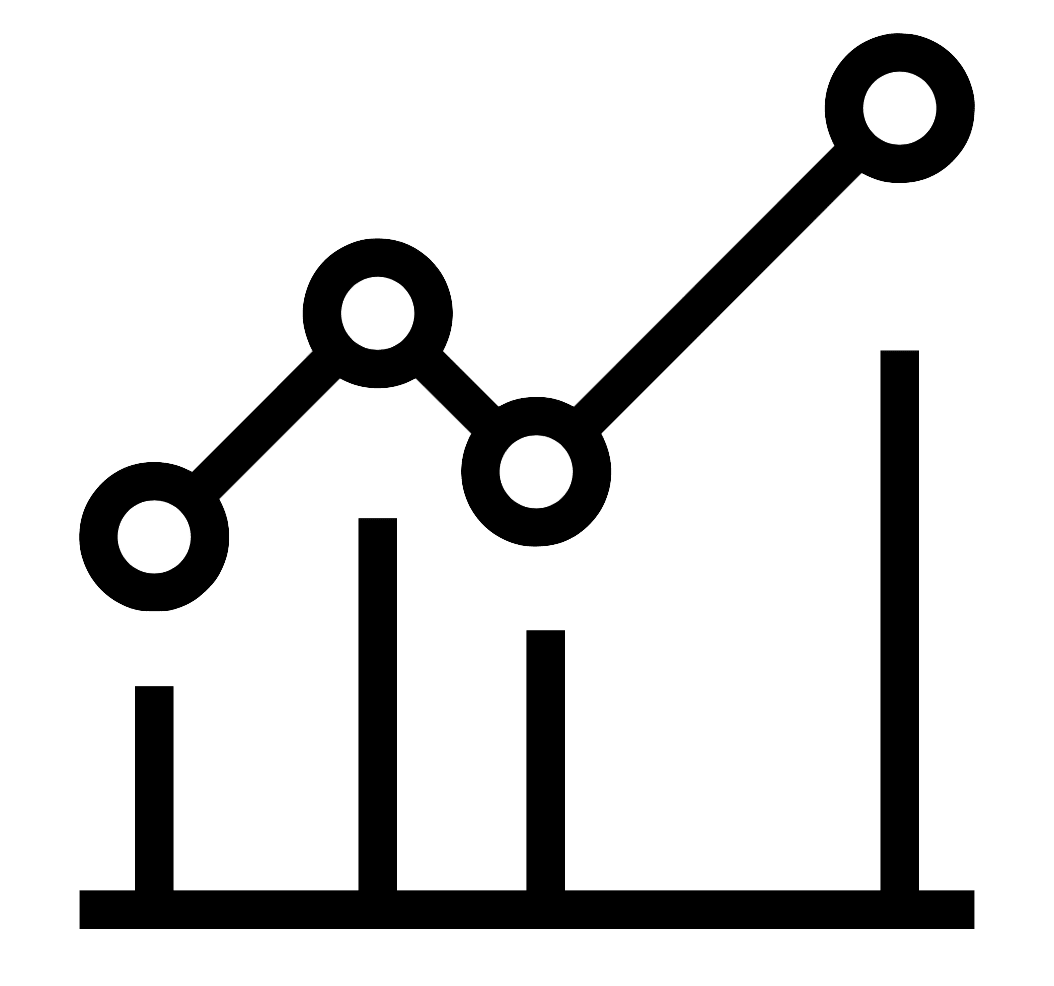 Data Management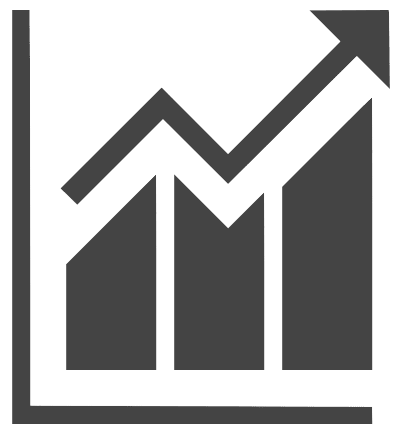 Growth Strategy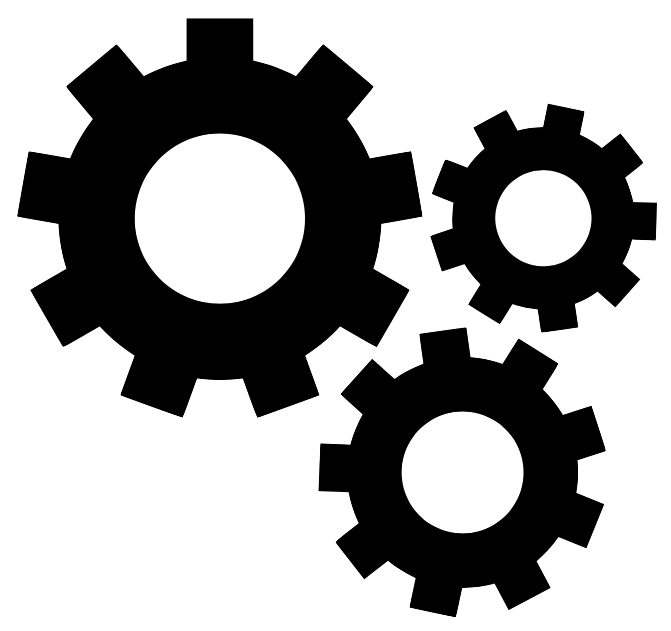 Operations
Software Design & Development
Learning Objectives
Detailed understanding of non-profit data management strategies, challenges, and best practices
Insight into nonprofit data reporting (compliance, foundation, private donor audiences)
Insight into nonprofit financial planning and analysis
Insight into non-profit growth strategy
Company Overview
| | |
| --- | --- |
| Name | Educational Alliance |
| Tagline | Historic social services non-profit serving 50,000 New Yorkers annually across the lifespan. |
| HQ | New York |
| Revenue | Unlisted |
| # Employees | 100-500 |
| Hiring Potential | |
| Growth Stage | Medium Business |
| Website | https://edalliance.org/ |
| Funding Status | Philanthropic/Donor/Grant-Based |
| Funding Size | 10,000,000 - 50,000,000 |
| Description | Educational Alliance is a social services non-profit serving 50,000 New Yorkers annually across its network of community centers on the Lower East Side and East Village neighborhoods of Manhattan. We provide individuals and families high-quality, multi-generational programs and services that enhance their wellbeing and socioeconomic opportunities. As we have for 130 years, we offer best-in-class programming–now across 15 sites—focusing on a mix of education, health and wellness, arts and culture, and civic engagement. We work across traditional boundaries and address the full hierarchy of needs – from simple meals to educational, recreational, social, civic, and cultural supports. |
| About | ARVE Error: Mode: lazyload not available (ARVE Pro not active?), switching to normal mode |
Project Resources
There are no resources currently available
What is an #OpenCase?
CapSource #OpenCases are open innovation challenges designed to provide more schools and students with access to experiential learning opportunities. Now, schools all around the world can use our old projects as Case Studies FOR FREE!