Branding / Marketing Custom Neckwear to individuals, institutions, and the entertainment industry.
Case Synopsis -
Our company, Lindman New York: Custom Neckwear, works with three different markets:
1. Individuals. Our clients range from executives to grooms, looking for neckwear (ties, bow ties) that they are not able to find in stores. We are
2. Institutions. Our clients range from large corporations, such as BlackBerry, to universities, such as Harvard. We create logo ties, bow ties, scarves.
3. The Entertainment Industry. We often create custom neckwear for theatre, film, and TV productions. Before Covid hit, we were working with HBO and their new show The Gilded Age. We were responsible to make all the neckwear for the production.
The project could focus on one of these segments or all three.
Relevant Topics
Customer Service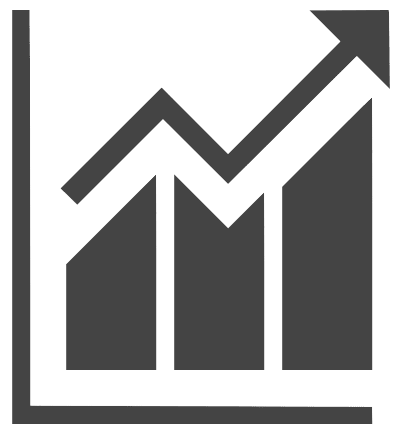 Growth Strategy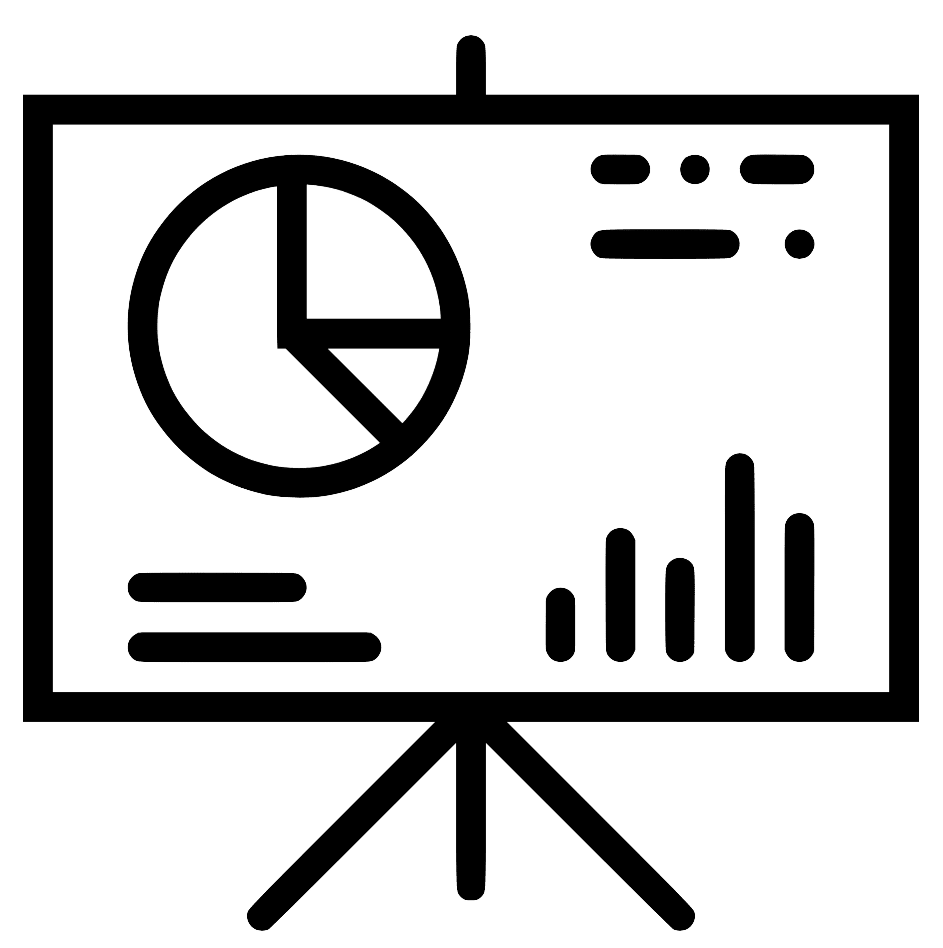 Marketing
PR & Communications
Product Design & Development
Learning Objectives
Our hope is to develop a plan that enables the company to increase its market shares in one or all of these segments.
Company Overview
| | |
| --- | --- |
| Name | Lindman New York: Custom Neck / Bow Tie |
| Tagline | N/A |
| HQ | N/A |
| Revenue | Unlisted |
| # Employees | Unlisted |
| Hiring Potential | N/A |
| Growth Stage | Pre-Revenue Startup |
| Website | N/A |
| Funding Status | Unfunded |
| Funding Size | Unfunded |
| Description | N/A |
| About | |
Project Resources
There are no resources currently available
Project Milestones
January 8, 2021

-


January 8, 2021

-

What is an #OpenCase?
CapSource #OpenCases are open innovation challenges designed to provide more schools and students with access to experiential learning opportunities. Now, schools all around the world can use our old projects as Case Studies FOR FREE!